Place of Origin:
Shenzhen, China (Mainland)
OEM:
Yes
Process:
Soldering
Temper:
T3-T8
Material:
Heat pipe + Aluminum zipper fin
Shape:
Square
Packing:
Paper carton with wooden pallet
Brand Name:

LORI

Application:
laptop cpu, led

Certificate:
ISO 9001:2008,ISO 14001:2004
Model Number:
LR0004
Tolerance:

0.01 mm
Finish:
Chemical nickel plating
Inspection:
Callipers,CMM,projector
Extra process:
Stamping+CNC Machining
Size:
Custom size
Applied Field:
Aerospace,Cumputer cpu,Haulage motor,Solar energy,led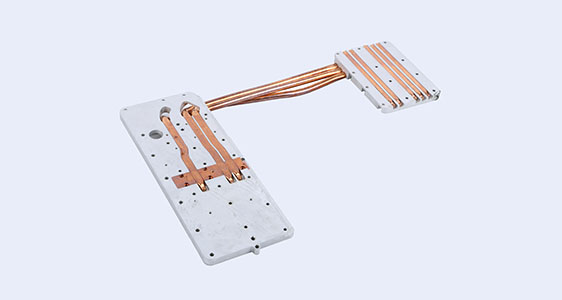 Heat pipe heatsink Advantages
Heat pipe heatsink, heat pipe is a kind of heat conducting element which relies on the phase change of internal working medium for efficient heat transfer, the temperature uniformity of the heat sink base and the efficiency of fin are realized by embedding fin in the heat sink base, so as to realize the overall performance of heat sink, common types of aluminum, copper soldering for heat sink has been can not meet the requirement of the thermal resistance, need to use new heat sink with better performance.
Heat pipes are capable of quickly increasing the application area of self cooling. Since a heat pipe self-cooling system does not need any fan, it generates no noise and it doesn't require maintenance so it's safe and reliable. Heat pipe air cooling or self cooling can even replace water cooling systems so as to reserve water resources and the investment on relevant auxiliary equipment. Moreover, the heat pipe cooling approach allows the heat-dissipating devices to be concentrated and even sealed. This allows the cooling parts to be relocated to the exterior or in the distance so as to enhance the safety, reliability, and application range of electronic equipment and realize the dust-proof, damp-proof, and explosion-proof requirements
With heat pipe as the core, heat pipe thermal module, which is composed of heat pipe, aluminum plate, can solve the heat dissipation problem caused by narrow space or too concentrated heat. The key parts is heat pipe that is an efficient heat conduction device made by using the principle of low pressure liquid phase change. Its heat transfer efficiency is dozens to hundreds of times that of traditional metals, can quickly take heat away from the heat source.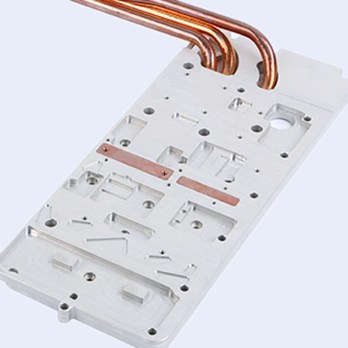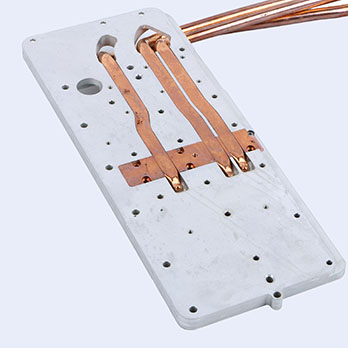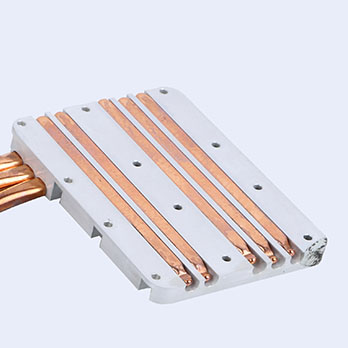 Heat pipe heat sinks in the power electronics field can be classified as follows according to the techniques used: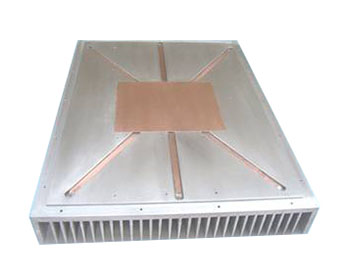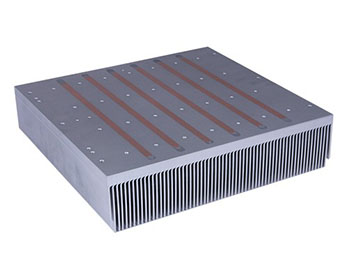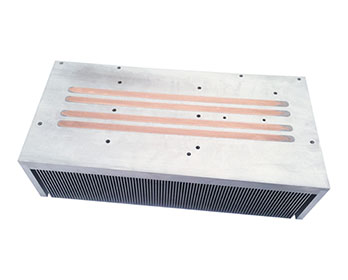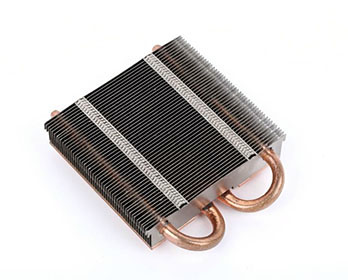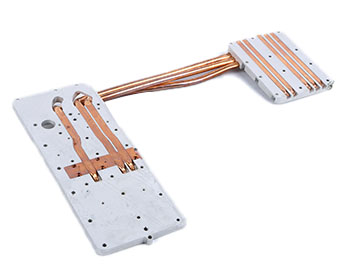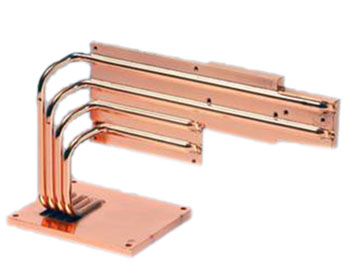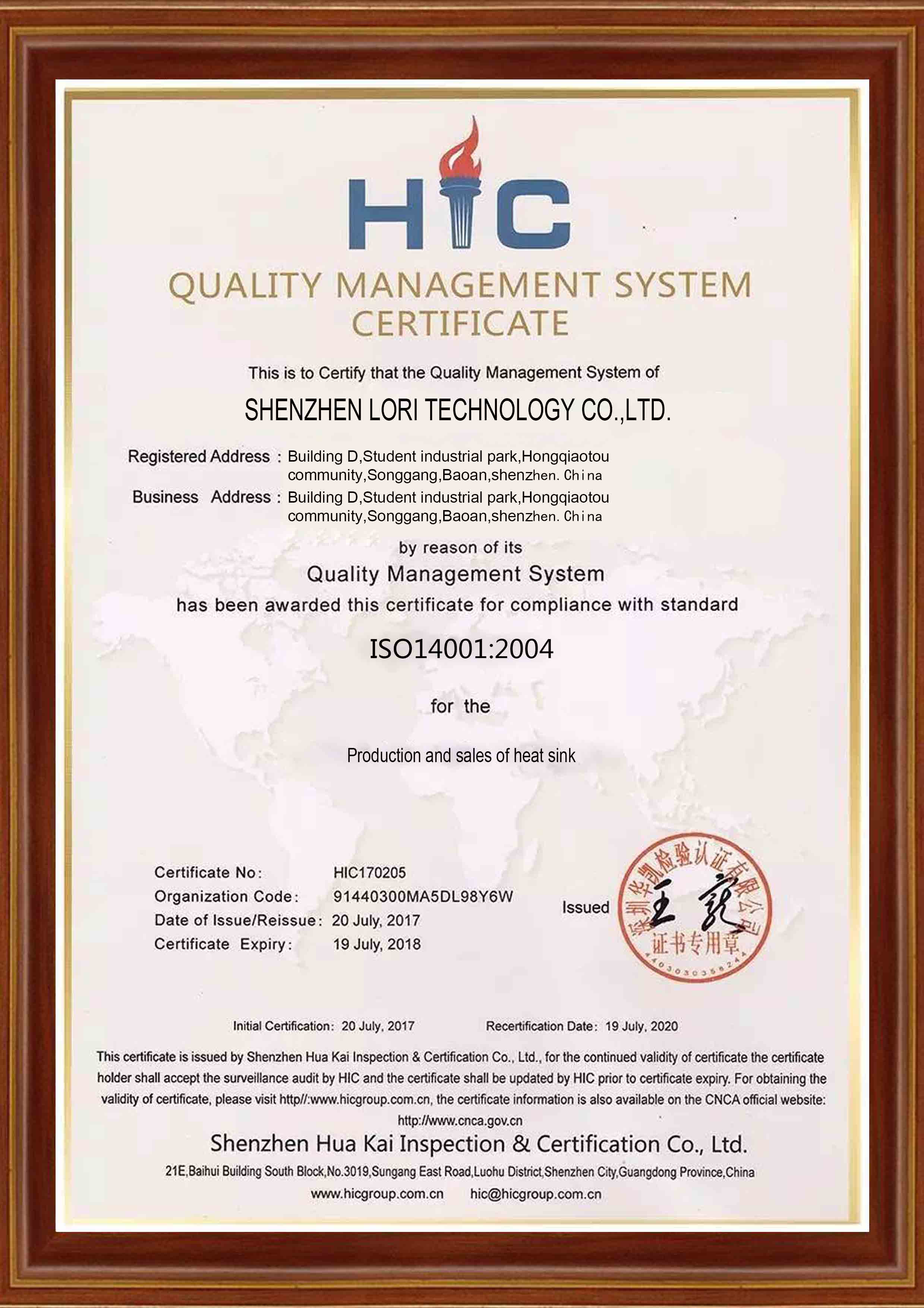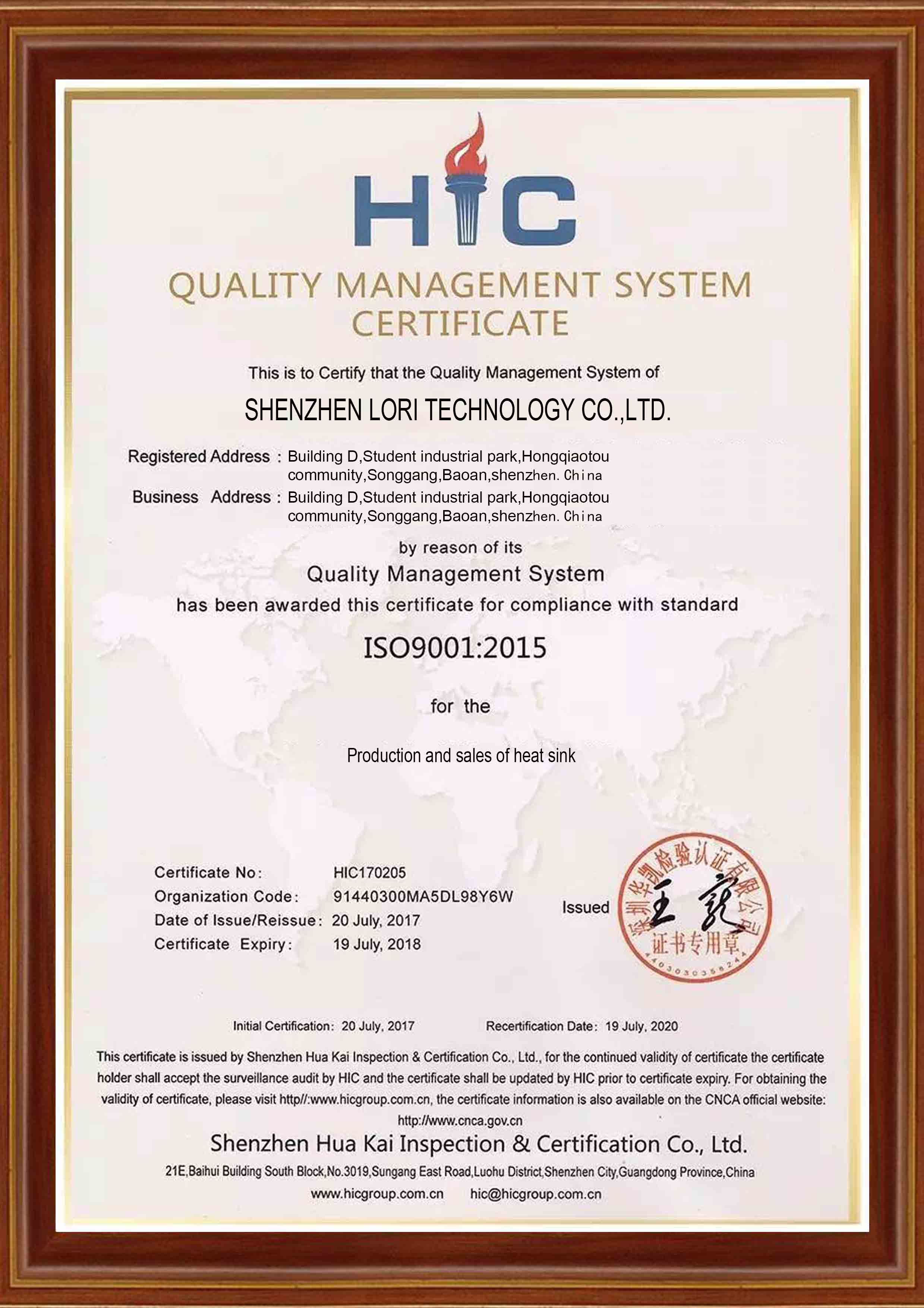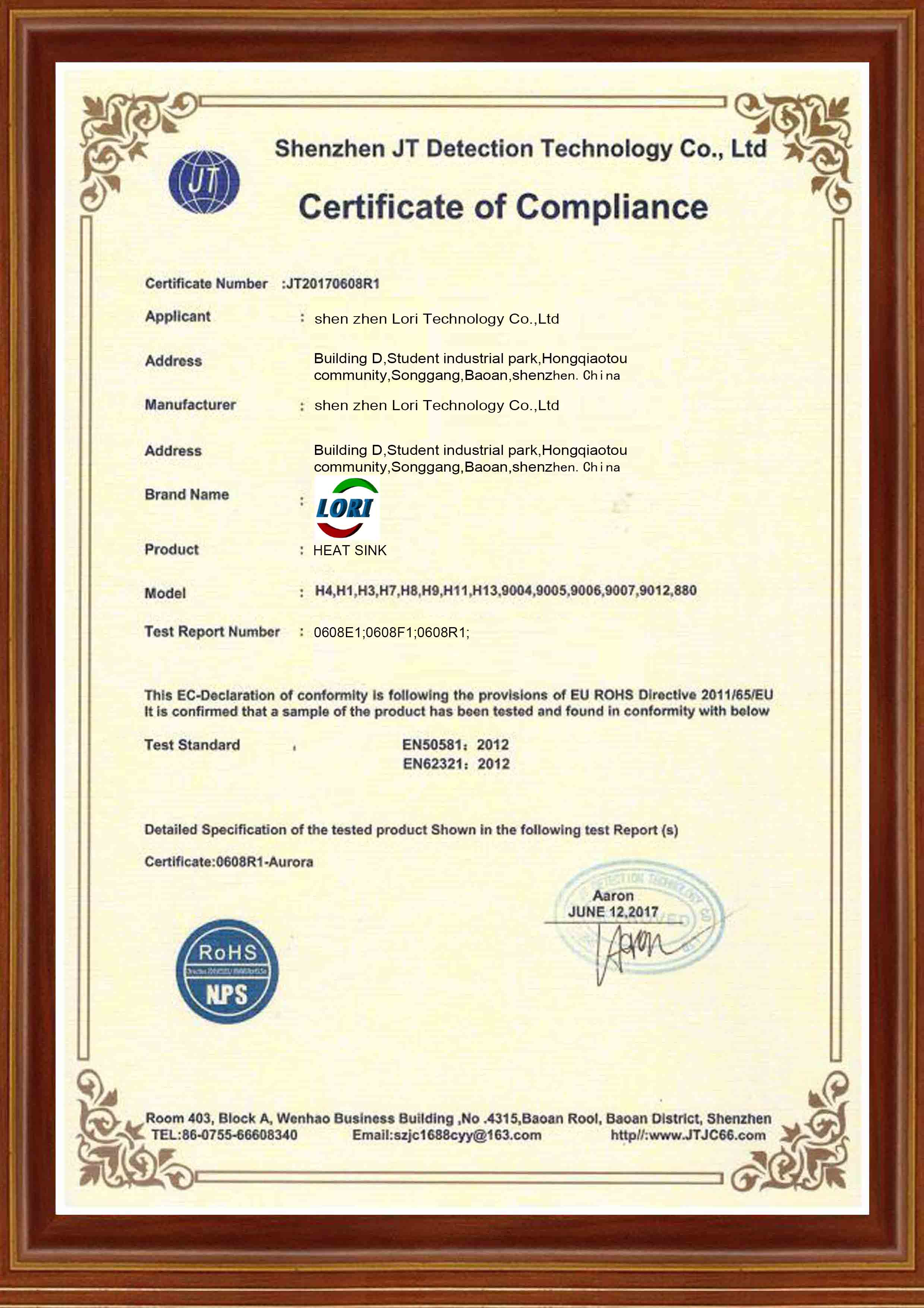 Heat pipe heatsink solved such as high power CPU, laptop CPU far end heat dissipation, mature technology, high reliability, the cost is also rapidly reduced with the growth of the consumption, the industry has begun to widely use at present. Some manufacturers in their high power consumption IC devices, high heat flux density modules and other applications have also adopted this kind of heat dissipation problem.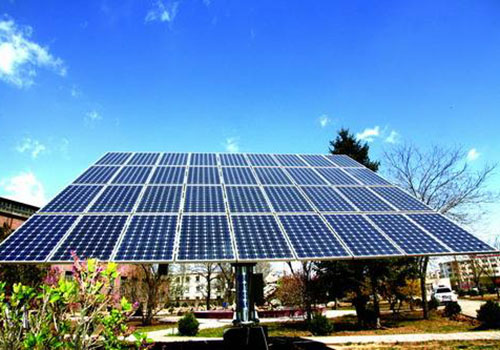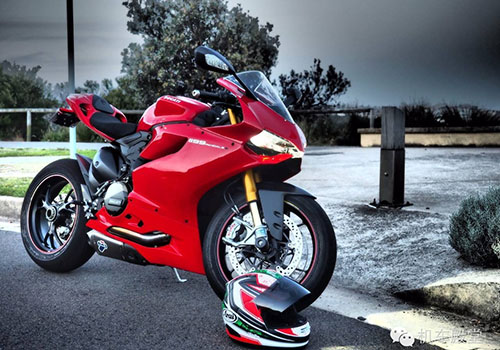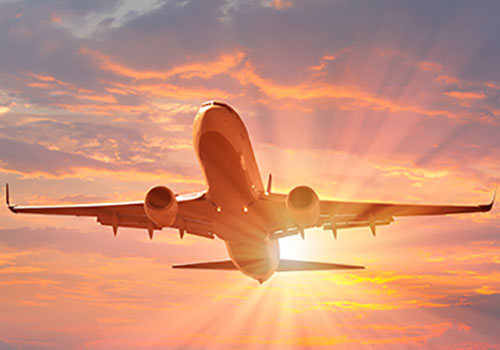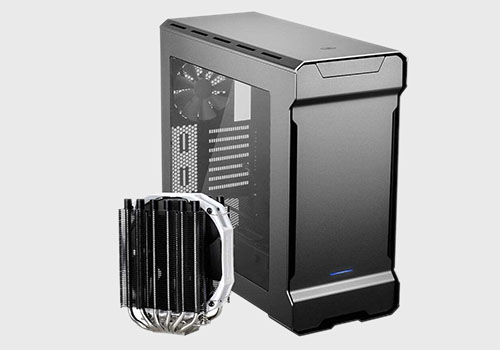 Applied to Communication, UPS, inverter, controller, wind power converter, SVG telecommunication.

◪ In order to ensure the best service to the customer , we have formulated this after-sales service system, the company solemnly to the users of after-sales service work to do the following commitment:
◪ 1.Provide online technical support for customers, and provide consulting services on related issues
◪ 2.From the date of spontaneous delivery, if there is any quality problem or quality objection to our company's customized products, please contact with us in time. After checking and coordinating, we can return and replace the products in time.