Place of Origin:
Shenzhen, China (Mainland)
OEM:
Yes
Process:
Soldering
Temper:
T3-T8
Material:
Copper zipper fin +Aluminum&copper base and copper pip
Shape:
Square
Packing:
Standard export Packing
Brand Name:

LORI

Application:
Heat Sink
Certificate:
ISO 9001:2008,ISO 14001:2004
Model Number:
LR0121
Tolerance:

0.01 mm
Finish:
Chemical nickel plating
Size:
160*230*60mm
Extra process:
Stamping+CNC Machining+Solderin
Quality control:
100% thermal test
Applied Field:
Telecommunication, UPS, inverters, controllers, wind power converters, and SVG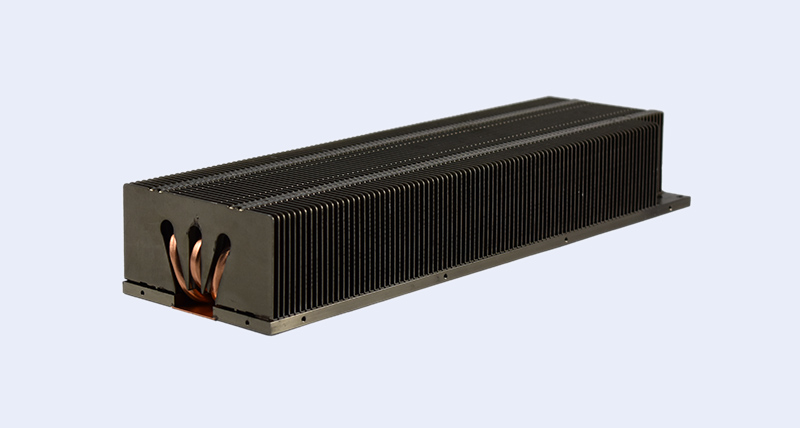 Zipper fin heat sink is an assembly of a base and a fin stack that are soldered ,brazed or epoxied together.These fins are created using a set of individually stamped fins which are folded into shape with interlocking grooves .Zipper fins can be manufactured from either copper or aluminum and it is possible to mix the different materials within a fin stack. The base can be either aluminum or copper as well.The finish is either a nickel plate or a chromate, either of which will improve the thermal performance and provide environmental protection.
Zipper fin heat sink have good thermal performance due to it allows with high fin desities and fin aspect ratios . and it is also have design flexibility , expecially with integrating heat pipes or ducting for fans or blowers
Zipper fin are are manufactured stamping material aluminum or copper during the stamping process to create interlocking fins.The zipper fin heat sink technique offers a good way for producing heat sink with Stable structure, high aspect ratio and good heat dissipation. The zipper fins can be assembled by soldering, brazing or epoxy in order to connect to the heat sink base.
Zipper fin heatsink design flexibility, a Zipper fins can be stamped into different shape,and thichnesses.The technique offer low cost in production ,and high efficiency. So it is a good choice for mass production .
Zipper fin heat sink usual made from Aluminum or copper material .Aluminum and copper all have high thermal conductivity.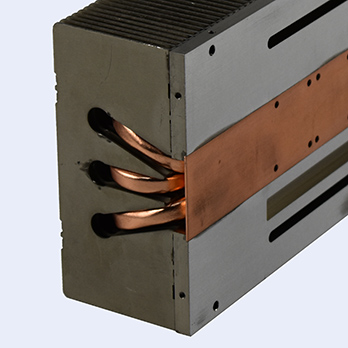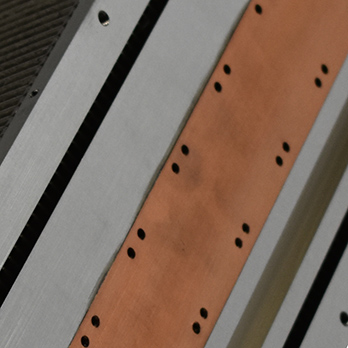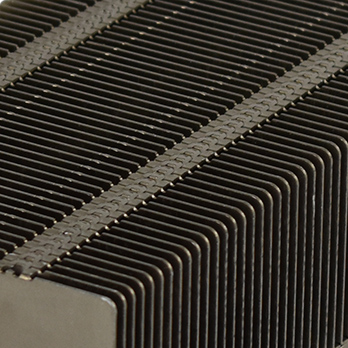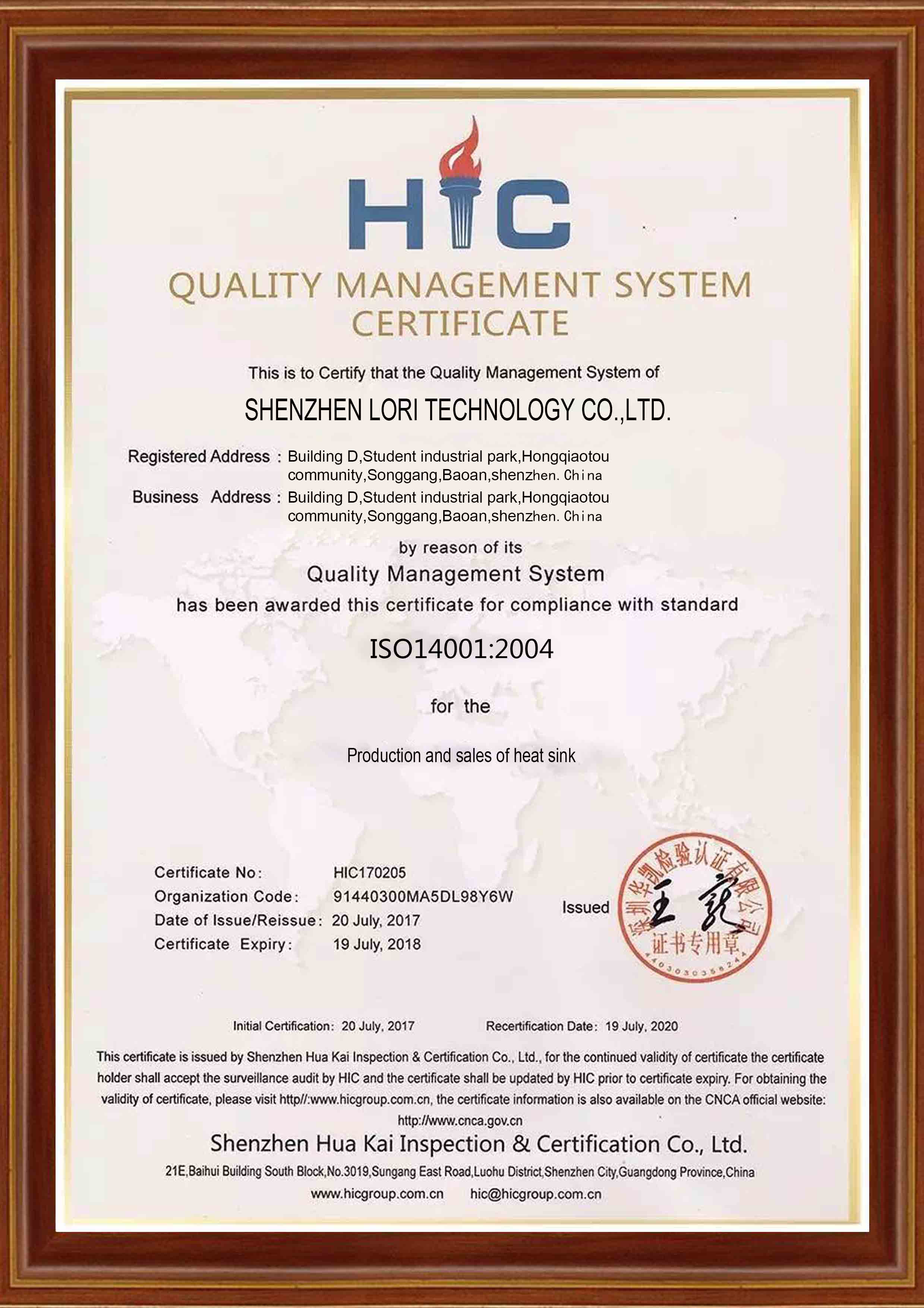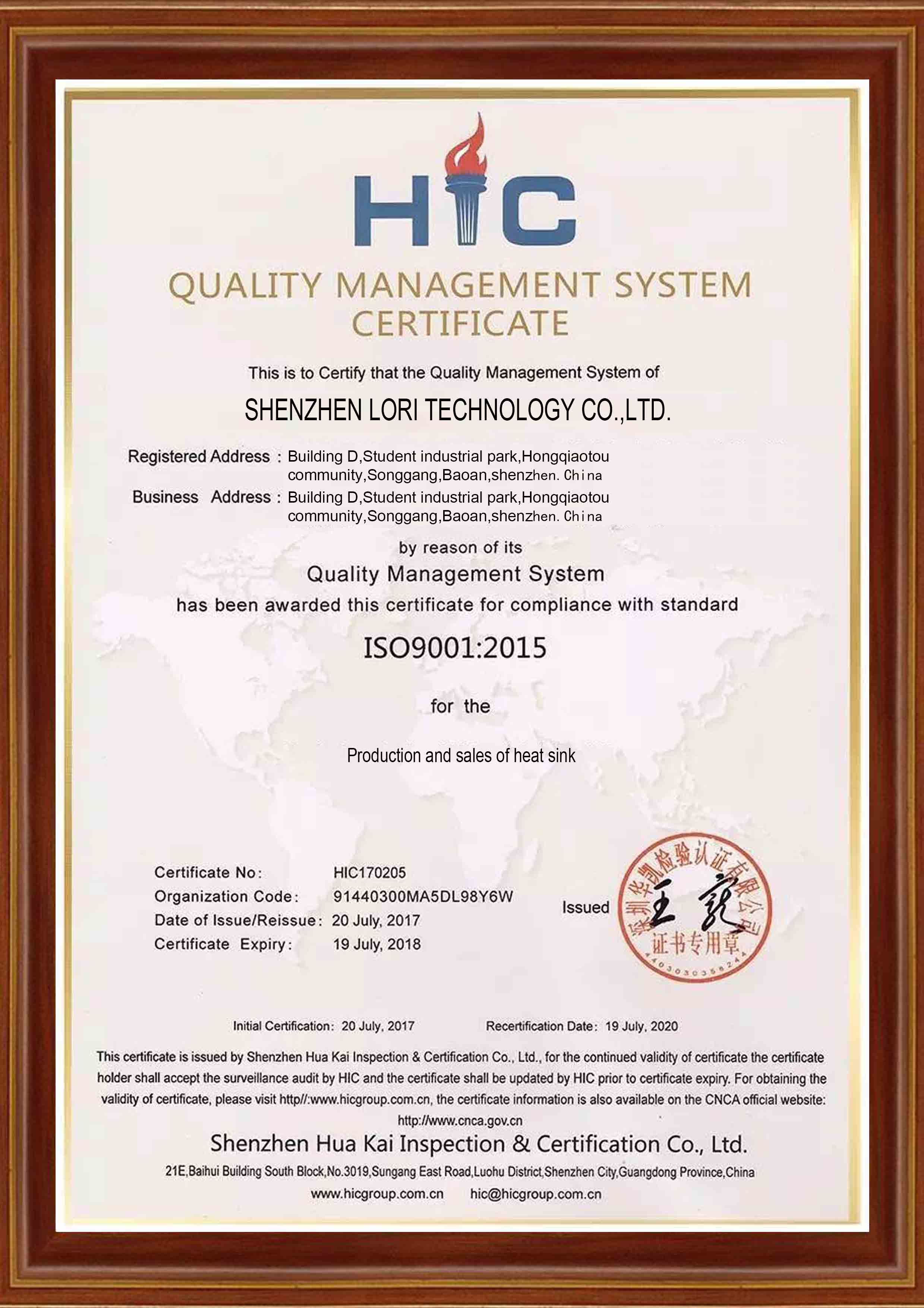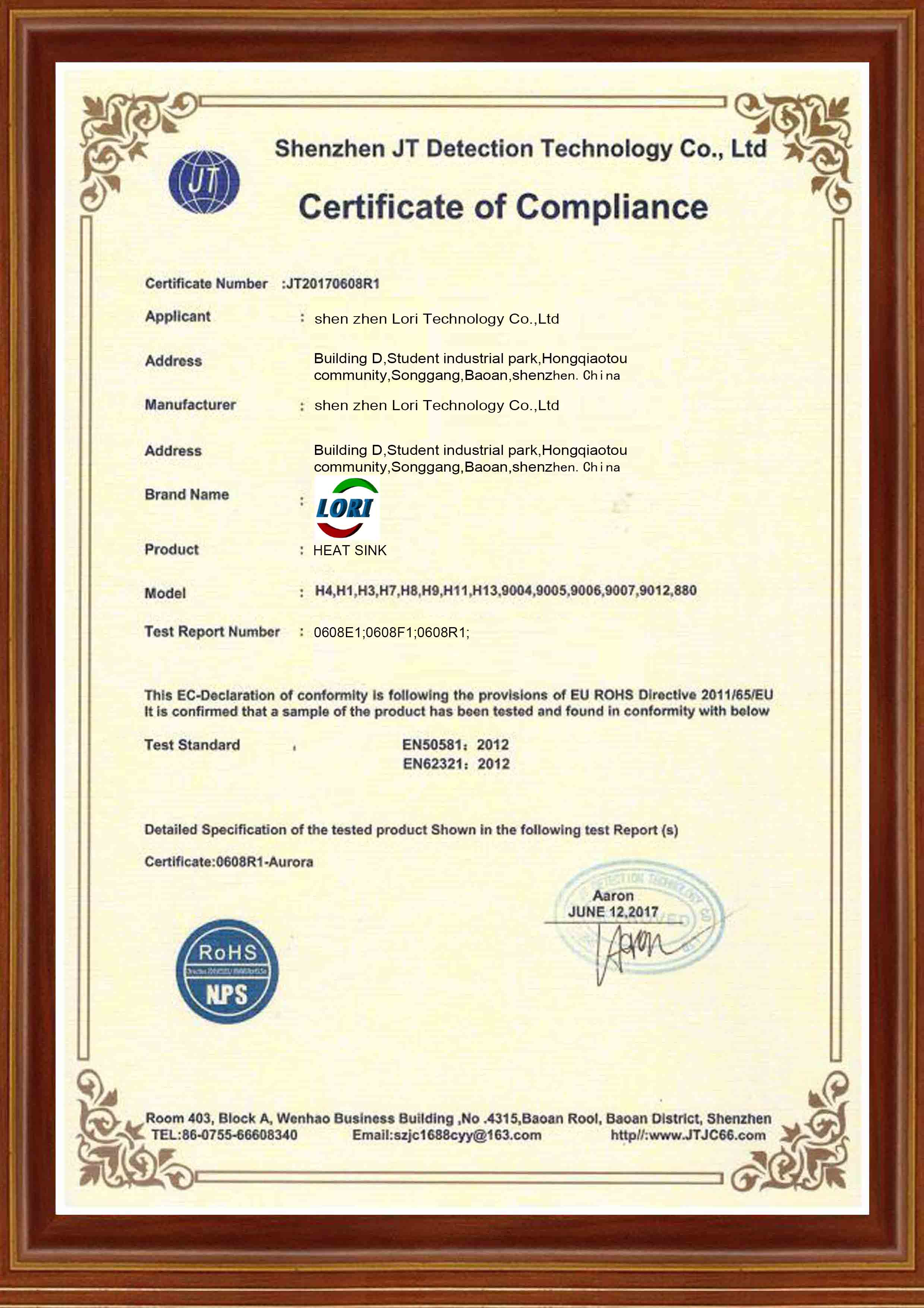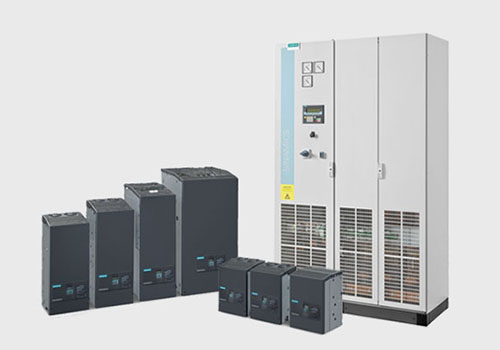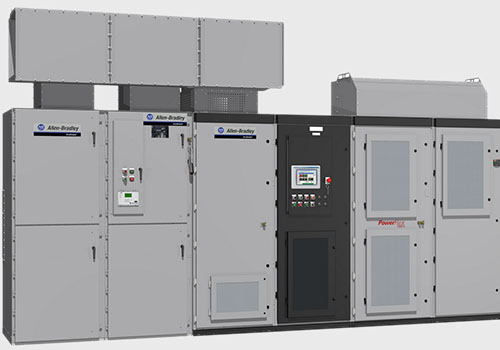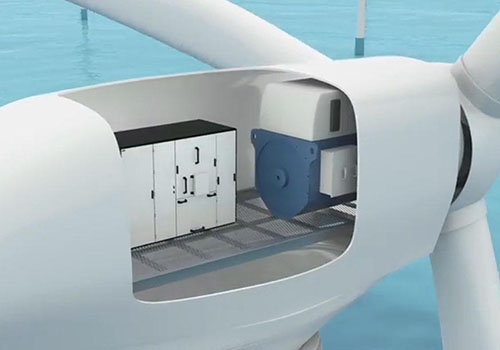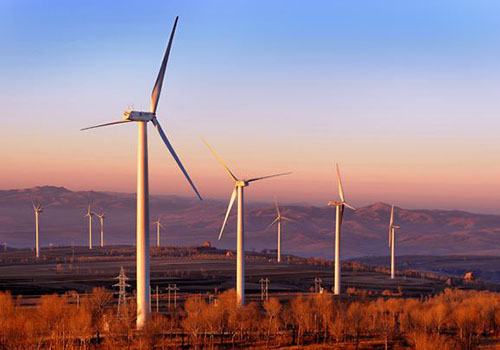 Lori zipper fin heat sink applied to Communication, UPS, inverter, controller, wind power converter, SVG telecommunication.

◪ In order to ensure the best service to the customer , we have formulated this after-sales service system, the company solemnly to the users of after-sales service work to do the following commitment:
◪ 1.Provide online technical support for customers, and provide consulting services on related issues
◪ 2.From the date of spontaneous delivery, if there is any quality problem or quality objection to our company's customized products, please contact with us in time. After checking and coordinating, we can return and replace the products in time.