Place of Origin:
Shenzhen, China (Mainland)
OEM:
Yes
Process:

Brazing process

Temper:
T3-T8
Material:
Aluminum Cold plate
Shape:
Narrow
Packing:
Standing Export Packing

Brand Name:

LORI

Application:

Laser cooling

Certificate:
ISO 9001:2008,ISO 14001:2004
Model Number:
LR0512
Tolerance:

0.01 mm
Finish:
Clean+

Anti-Oxidant

Quality control:
100% thermal test
Extra process:
CNC Machining
Size:
Custom size
Applied Field:

Cooling system, Electronic heating element, Laser cooling.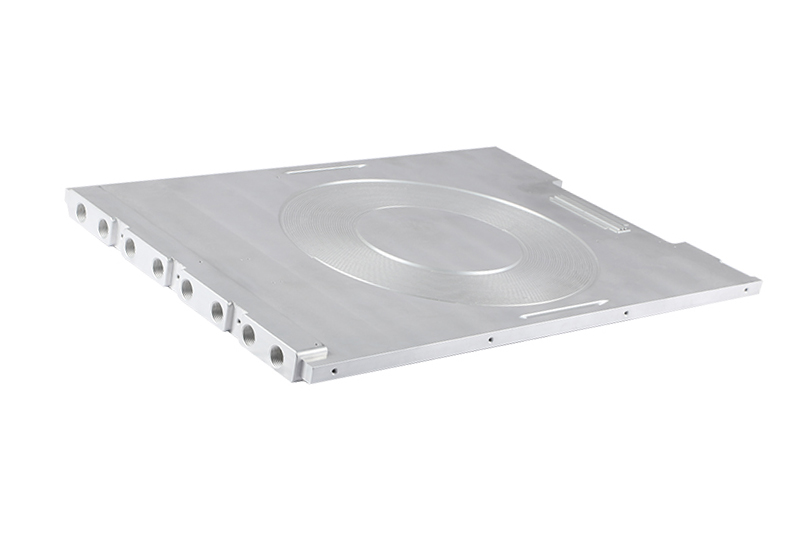 China Vacuum Brazed Liquid Cooled Plate:
With the increase of high power heat dissipation demand, it is necessary to design efficient liquid cooled plate to solve the heat dissipation problem. Generally speaking, brazing technology aluminum liquid cooler plate is also a good choice. After CNC precision machining, the liquid cooled plate is welded by brazing technology, which has high compressive strength and irregular water channels, which greatly improves the heat dissipation performance of the liquid cooled plate and can meet the heat dissipation requirements of different heat sources.
Welcome customers to custom all kinds of vacuum brazed liquid cooled plates design and manufacturing.
for your liquid cooled plate. We are an expert on liquid cooled plate design and manufacturing and our vacuum brazed liquid cooled plates
features are as follows:
1. Copper and aluminum can be used for the liquid cooled plate.
2. Used brazing process to meet the requirements of parts.
3. the liquid cooled plates can be customized according to customer requirements.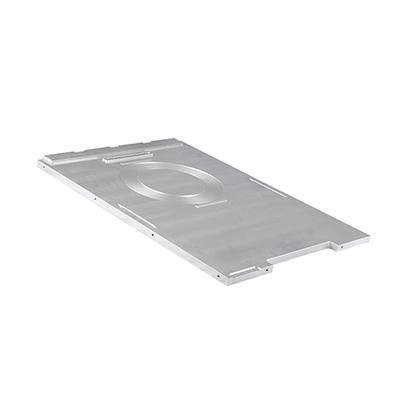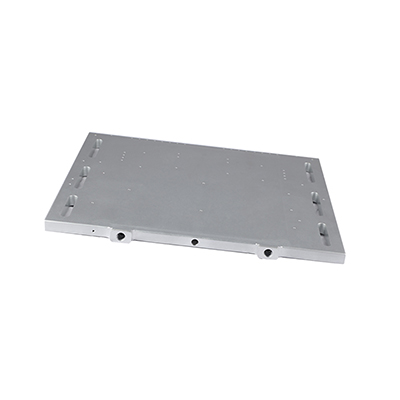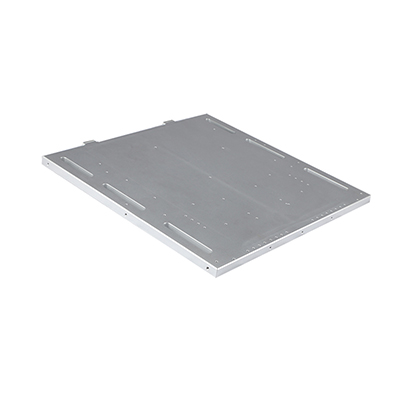 ◪ In order to ensure the best service to the customer , we have formulated this after-sales service system, the company solemnly to the users of after-sales service work to do the following commitment:
◪ 1.Provide online technical support for customers, and provide consulting services on related issues
◪ 2.From the date of spontaneous delivery, if there is any quality problem or quality objection to our company's customized products, please contact with us in time. After checking and coordinating, we can return and replace the products in time.