Place of Origin:
Shenzhen, China (Mainland)
OEM:
Yes
Process:
Soldering
Temper:
T3-T8
Material:
Heat pipe + Aluminum zipper fin
Shape:
Square
Packing:
Paper carton with wooden pallet
Brand Name:

LORI

Application:
Computer, led

Certificate:
ISO 9001:2008,ISO 14001:2004
Model Number:
LR0121
Tolerance:

0.01 mm
Finish:
Chemical nickel plating
Quality control:
100% thermal test
Extra process:
Stamping+CNC Machining
Size:
Custom size
Applied Field:
Aerospace,Cumputer cpu,Haulage motor,Solar energy,led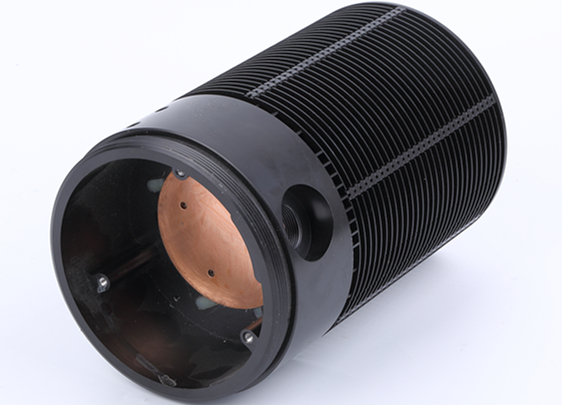 Heat pipe heatsink advantages:
The heat pipe heatsink assembly was able to effectively dissipate the 6kW of heat while maintaining the LED light under their rated temperature limits. In comparison, the extrusion was not able to meet the requirements.
The thermal resistance of the heat sink is determined by the thermal conductivity of the material and the effective area within the volume. When the volume of a solid aluminum or copper heat sink reaches 0.006m cubed, increasing its volume and area does not significantly reduce the thermal resistance. For discrete semiconductor devices with dual cooling, the thermal resistance of air-cooled all-copper or all-aluminum heat sink can only reach 0.04℃/W, while that of heat pipe heatsink can reach 0.01℃/W.Under the condition of natural convection cooling, the performance of heat pipe heat sink can be improved more than ten times than that of solid heat sink.
zipper fin heat sink+ heat pipe
The fins are welded, made of stamping material aluminum or copper, and folded into a shape with interlocking slots.The folding fin can transfer high thermal energy and has more than 3000 different configurations. Larger surface area, more flexible design and more stable structure than extruded fins, allowing very high fin density and length-width ratio, thus increasing surface area and better cooling. Zipper fins also increase design flexibility, especially for pipes that integrate heat pipes, fans, or blowers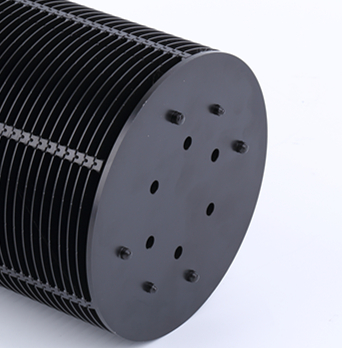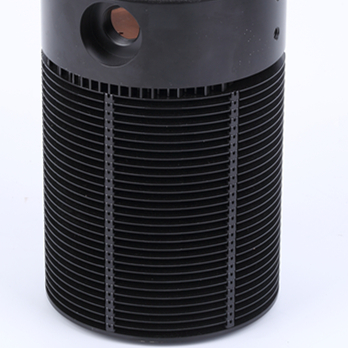 Heat pipe heatsink in the power electronics field can be classified as follows according to the techniques used: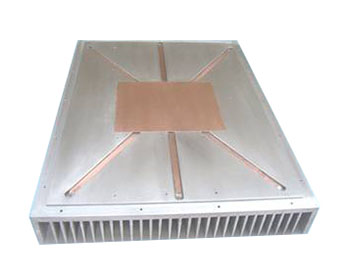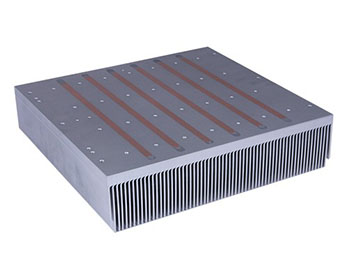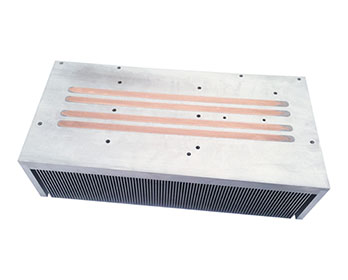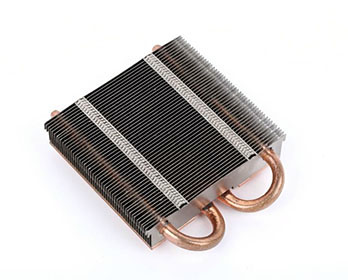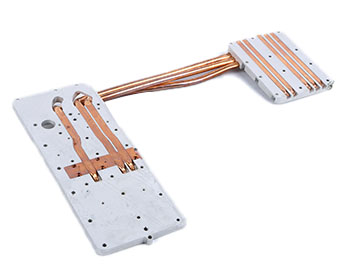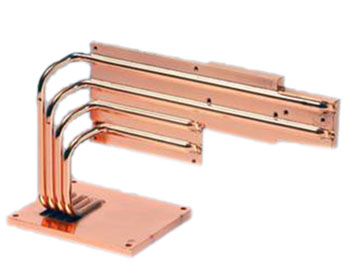 Heat pipe heatsink solved such as high power CPU, laptop CPU far end heat dissipation, mature technology, high reliability, the cost is also rapidly reduced with the growth of the consumption, the industry has begun to widely use at present. Some manufacturers in their high power consumption IC devices, high heat flux density modules and other applications have also adopted this kind of heat dissipation problem.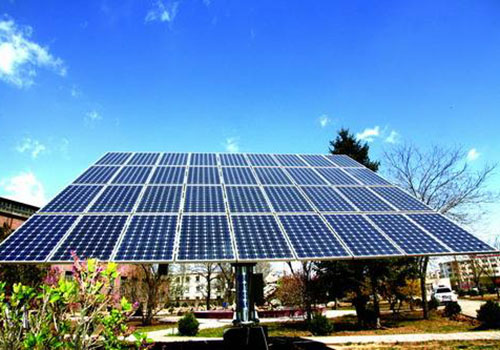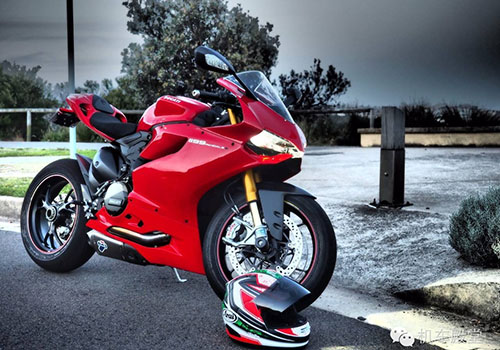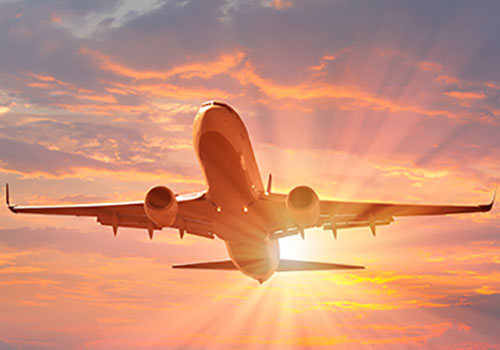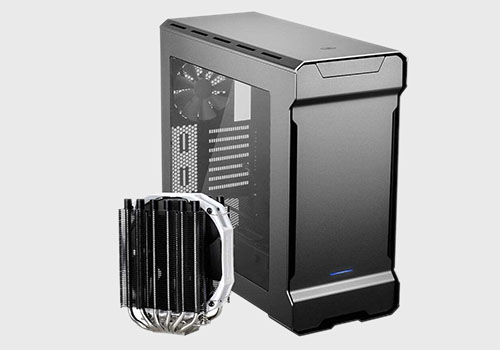 Applied to LED light, Cpu,Laptop, Computer,etc.

◪ In order to ensure the best service to the customer , we have formulated this after-sales service system, the company solemnly to the users of after-sales service work to do the following commitment:
◪ 1.Provide online technical support for customers, and provide consulting services on related issues
◪ 2.From the date of spontaneous delivery, if there is any quality problem or quality objection to our company's customized products, please contact with us in time. After checking and coordinating, we can return and replace the products in time.