Lori Thermal, a high performance heat sink manufacturer held the 2018 year-end party on Jan. 25th, 2019.All of our employees taken parted in the party and we also invited some suppliers and partners to join us. The banquet was carried out in a free and easy atmosphere. After the host announced the start of the banquet, he briefly summarized the performance of Lori Thermal in 2018. After that, General Manger Li, gave some speech which deals with his demand and expectation for 2019. To enhance Lori Thermal's company culture, he proposed the corporate culture for our future development and it is "customer-centered, employee-based, and sustainable-innovation-led". All of the employees burst into cheers and responded actively.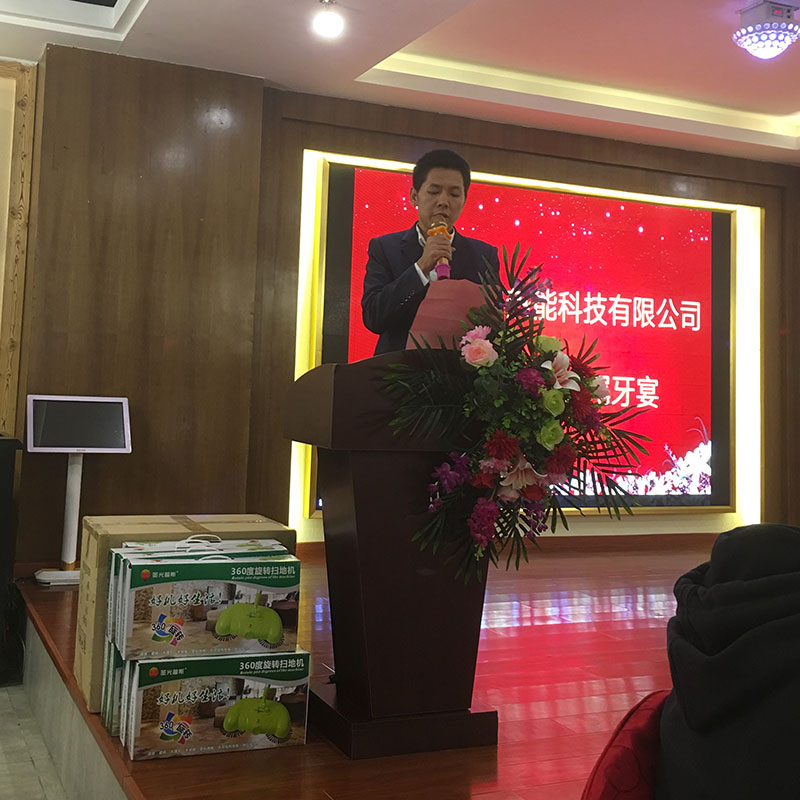 In 2018, the company under the leadership of General Manger Li, all the people he attributes adhere to constantly blaze new trails, the basis for the development of solid, with a commitment to become thermal management leader in new energy mission, focus on product research and development, focus on quality, realizes the enterprise management level and the level of product quality, realize the enterprise economic benefit and social benefit of double harvest, he attributes for heat energy in the industry establish a good corporate image and brand image.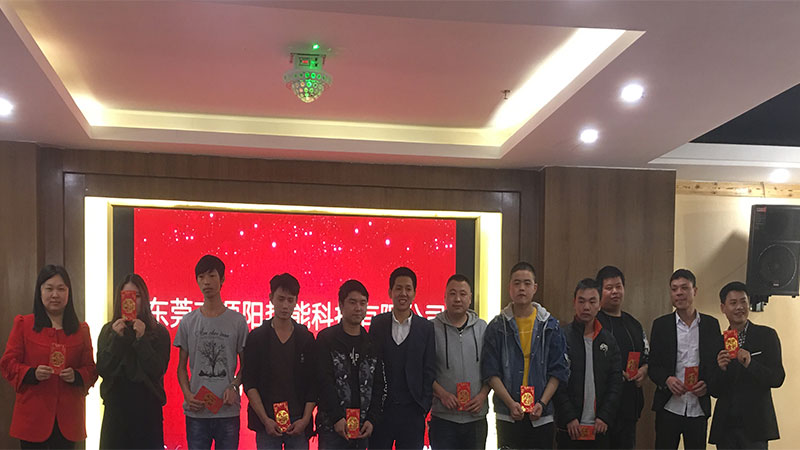 At the annual outstanding employee commendation ceremony, the chairman of the company presented the prize to the outstanding elites of Lori and took a group photo to encourage them to strive for the best in the New Year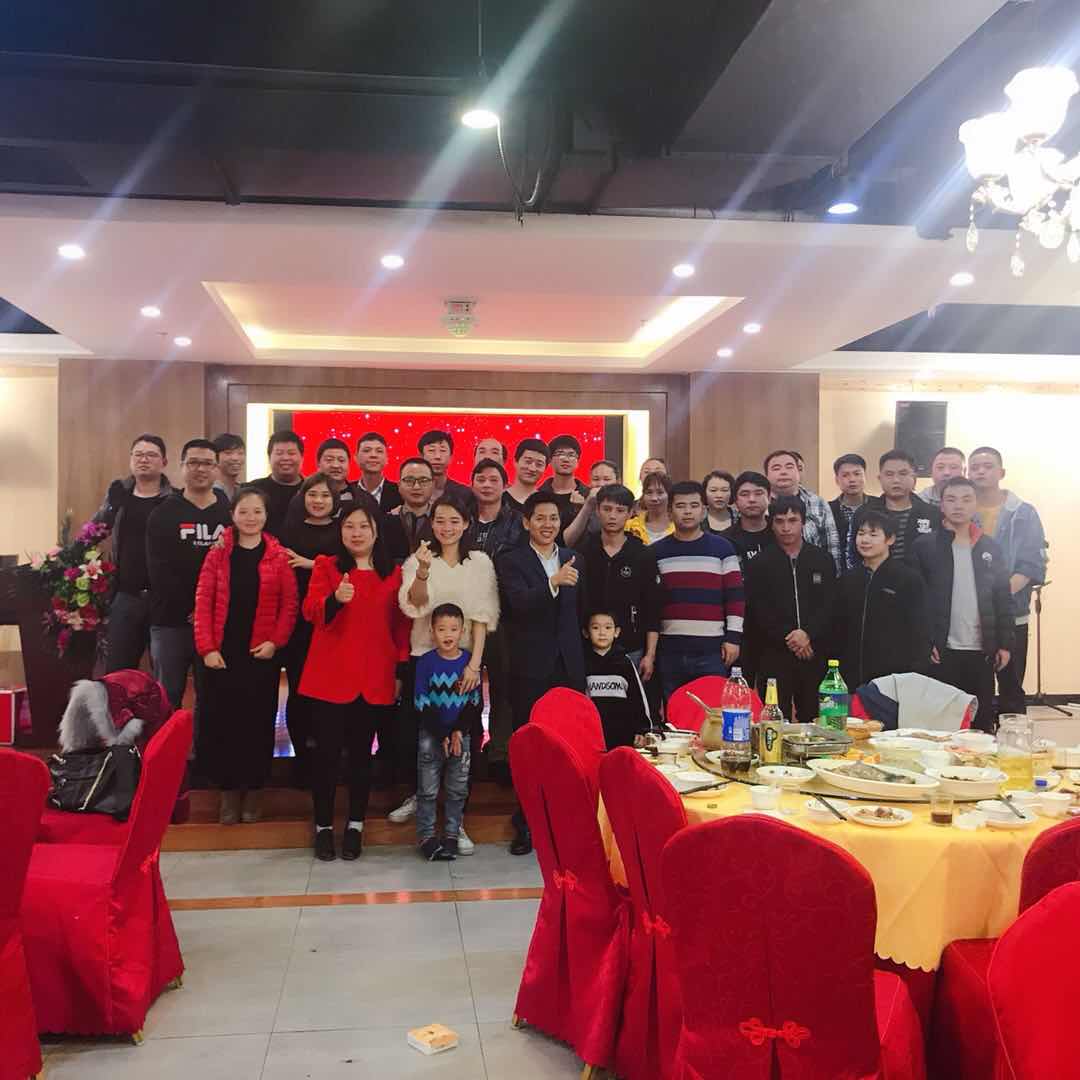 At the end of the party, our thermal management team took a photo with the company leaders. The Lori Thermal's year-end party in 2018 was very successfully. Instead of viewing this banquet as a brief summary of 2016, we would like to say that we have blown the horn and prepared for 2019. All of those at Lori Thermal will act with more endeavors to fight for 2017. We will work hard to produce and custom heatsink products with better quality and everyone will contribute his/her humble effort to Lori Thermal's progress at his/her own post.