Finding the right thermal design is increasingly necessary for today's electronics manufacturers. This is because the use of off-the-shelf heatsink may not be sufficient to fully address the complex thermal requirements of many products and systems currently being manufactured. Fortunately, however, before designing custom heatsink, there are many thermal management solutions that can be analyzed by the thermal simulation to become the best thermal design solution.
A common problem faced by manufacturers is to find the right thermal design so that the heat inside the heatsink or heatsink is the best transfer of heat. The heat dissipation from the heat source to the heatsink often forces the designer to use thicker, more heat-conducting fins, thereby reducing other necessary characteristics, such as surface area. To avoid heatsink and maximize surface area, some thermal designers use heat pipes to transfer heat directly from the heat source to the heatsink fin. Heat pipes use liquid vaporization to absorb large amounts of heat to be transferred elsewhere, and they can work as external or internal components of a heatsink. When space is limited, they provide an important thermal design solution by transferring heat from a heat source, such as a CPU in a laptop, to a further heatsink. As an internal feature of the heatsink, the heat pipe can transfer heat to the cooling end fins without damaging the finned structure with the optimized surface area. Another necessary condition for designing thermal efficiency is to find a good ventilation system. In order for the heatsink to work, the fan must remove heat from the surrounding area. The best cooling systems use larger fans because they provide a proportional amount of exhaust to the cooling effect, as well as less noise.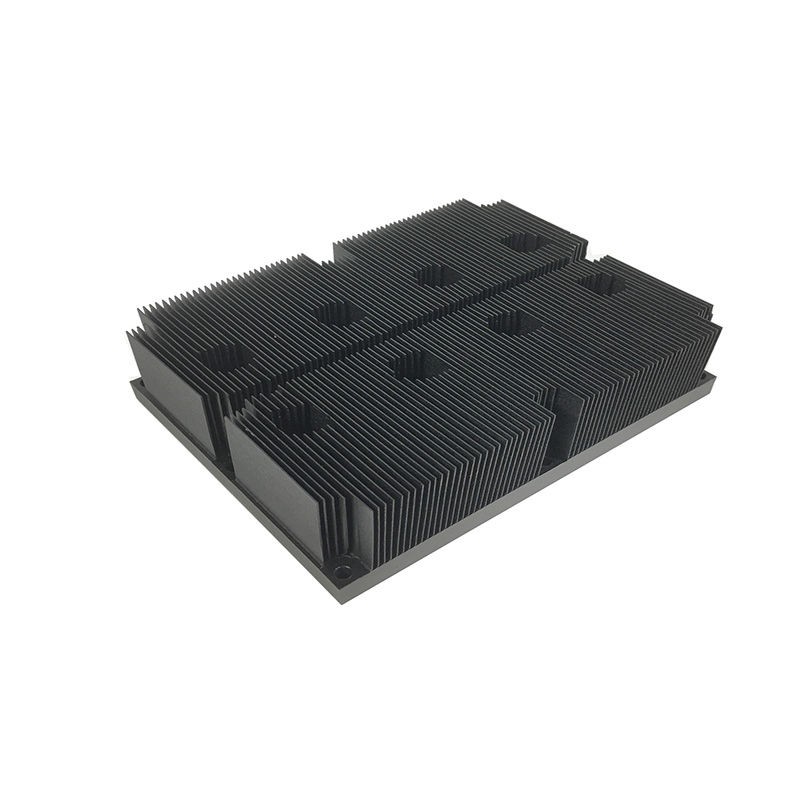 Custom designed heatsink is an integral part of the manufacturing requirements of today's myriad industrial electronics manufacturers, and only a quick response can enable these companies to obtain specially manufactured heatsink in a reasonable time. In fact, many companies can't wait a month to customize their heatsink, so it's absolutely necessary to provide them quickly. Due to the development of unique technology in recent years, heatsink manufacturers can quickly provide specialized processing equipment for the needs of various industries. In fact, the production and delivery rate of these heatsink has been less than two weeks in the whole order, so that the company no longer needs to wait for the supply of heatsink to put the project on hold for several months. In recent years, heatsink suppliers have been able to consolidate their resources so that they can not only cater to a wide range of custom design requirements, but they can also simplify the production of the unique heatsink. Applications of rapid prototyping include a range of more complex heatsink designs. From surface level optimization to fin shape, rapid prototyping has allowed for significant improvements in manufacturing levels. Although the aspect ratio - surface area measurements of the heatsink are usually found to be about 12 to 1 at the higher end, different manufacturers may find that this may not be sufficient for specific components. This is why suppliers are able to use complex fin folding methods to quickly design thermal resistance to nearly triple aspect ratio to meet the customer's heatsink surface area requirements. In addition, the rapid prototyping heatsink will also require additional fan inserts. It is important to remember that heatsink must be designed to accommodate fans, and it is a wise step to often customize and add additional fans.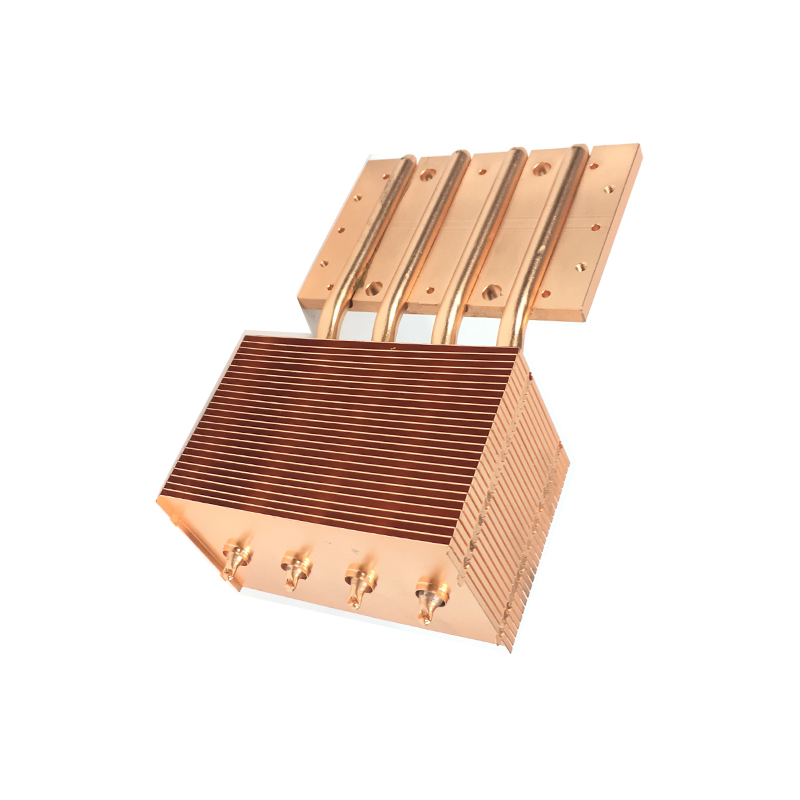 Hunting for custom heatsink supplier? Lori technology focuses on heat conduction and heat dissipation management of electronic products in various fields. We have excellent heat management solutions. At the same time, we also have a strong thermal design team. Lori is committed to customizing all kinds of heatsink from the design heatsink to customized heatsink and manufacturing, "low price, high quality" is our purpose of service.