Place of Origin:
Shenzhen, China (Mainland)
OEM:
Yes
Process:
Extruded
Temper:
T3-T8
Material:
AL6063
Shape:
Square
Packing:
Standard export Packing
Brand Name:

LORI

Application:
Cooling high-power devices
Certificate:
ISO 9001:2008,ISO 14001:2004
Model Number:
LR0019
Tolerance:

0.01 mm
Finish:
Andoized

Size:
300*230*60mm
Extra process:
CNC Machining




Applied Field:
Telecommunication, UPS, inverters, controllers, wind power converters, and SVG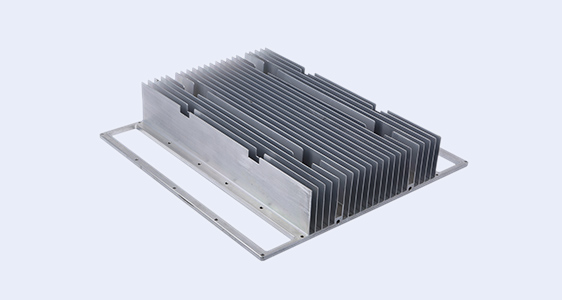 Aluminum heat sink extruded heat sinks is the one of most popular and cost efficient heat sink for customers ,
1.The type of heat sinks have many benefits as below .
2.It's more efficient than stamping heat sink.
3.It is more cheaper than cnc machined heat sink .
4.It can provide customization in various shapes and size.
5.It is easy customization and lighter than copper, with obvious advantages.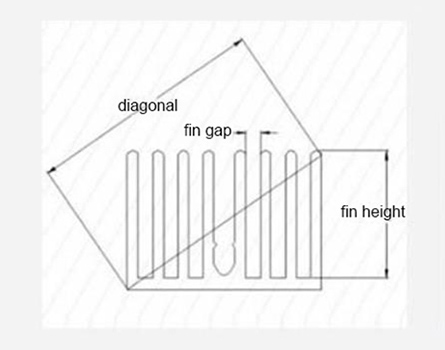 MACHINE
TONNAGE


DIAGONAL
LINE LIMIT


FIN HEIGHT/FIN GAP


MACHINE
TONNAGE


DIAGONAL
LINE LIMIT

FIN HEIGHT
/FIN GAP

600T
<120mm
24
2750T
<250mm
21
880T
<130mm
24
3000T
<320mm
20
1000T
<150mm
22
3600T
<350mm
20
1500T
<180mm
22
4000T
<400mm
20
1800T
<200mm
21
6500T
<540mm
19
2500T
<230mm
21
8000T
<700mm
16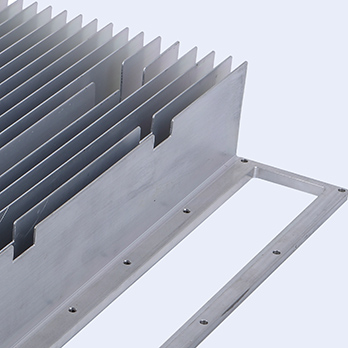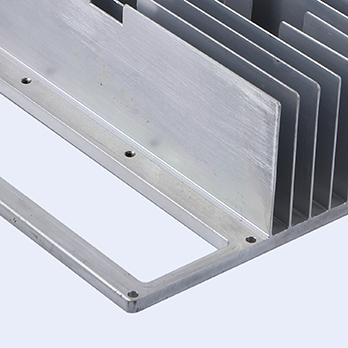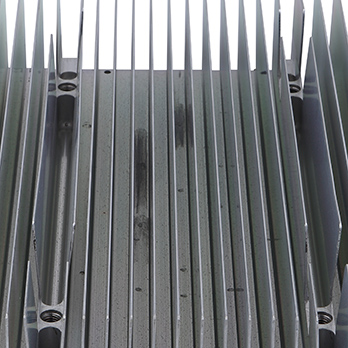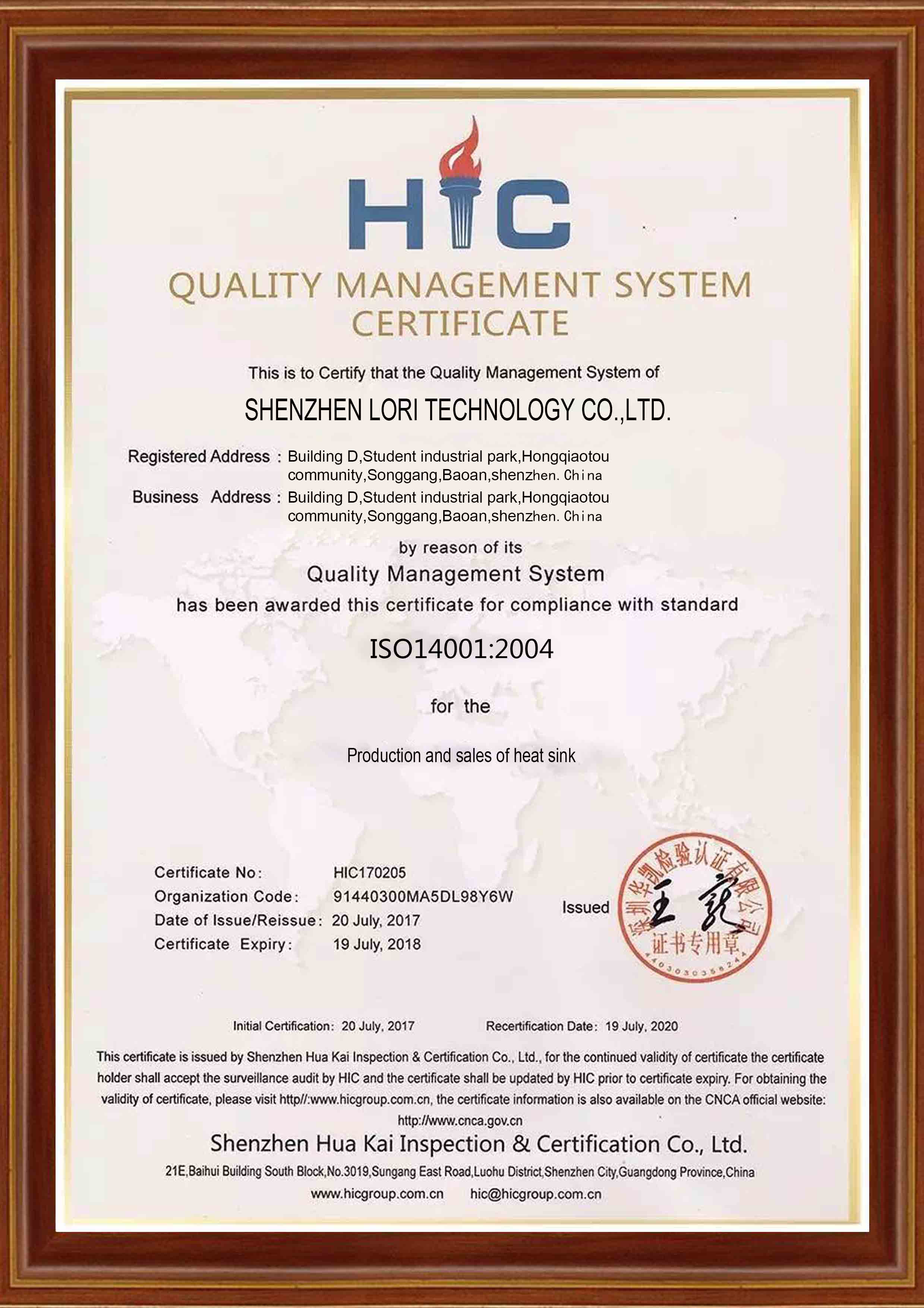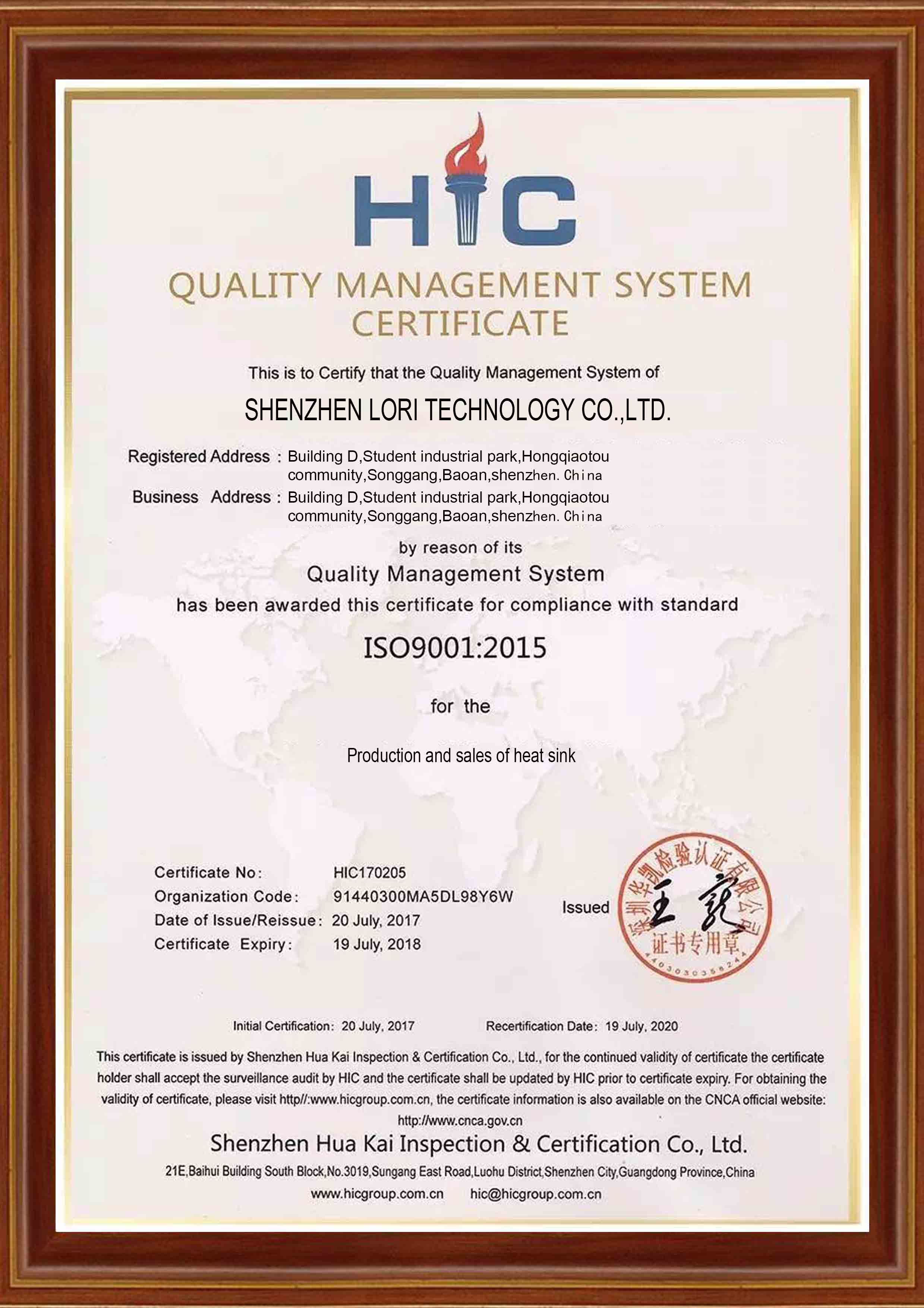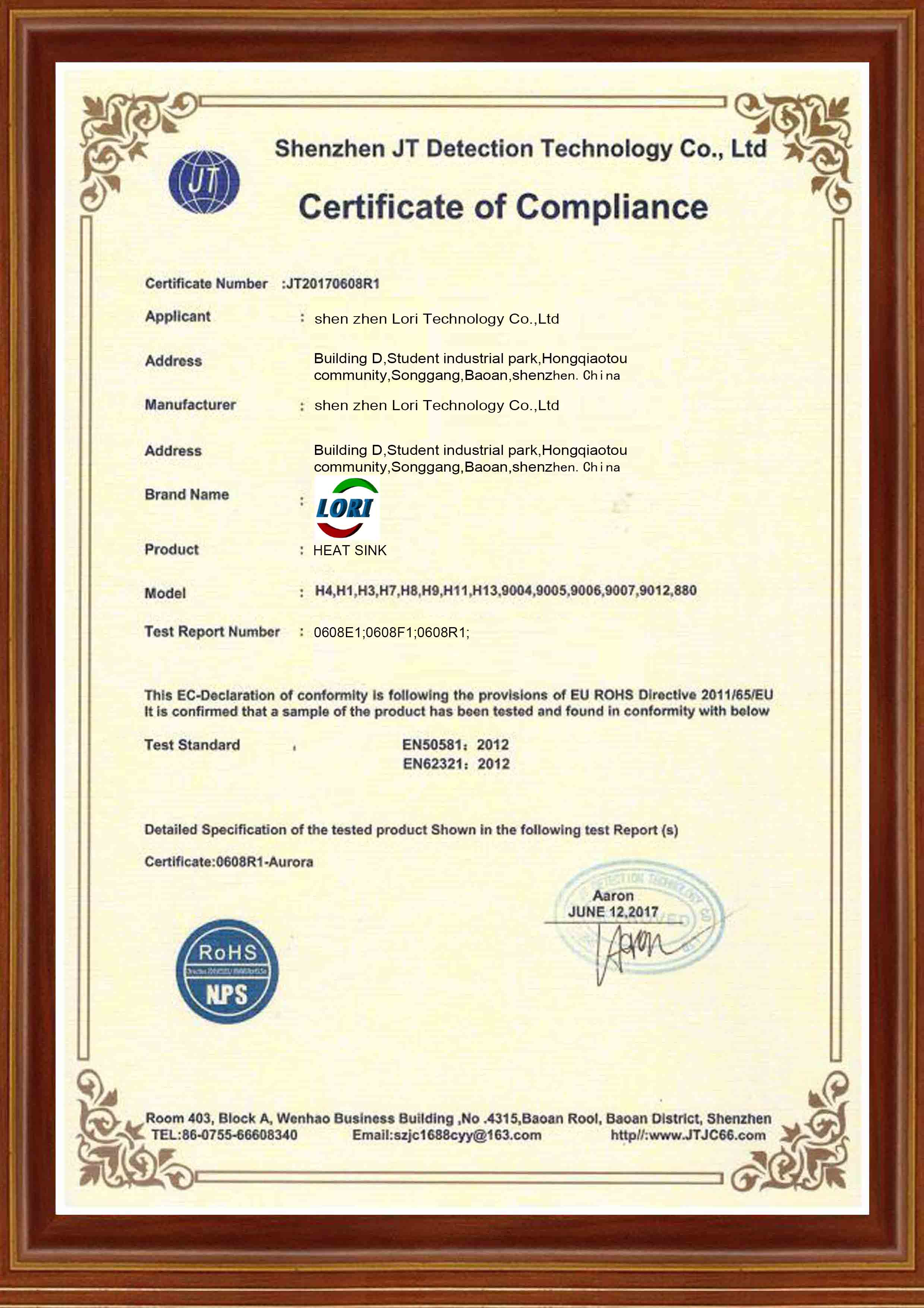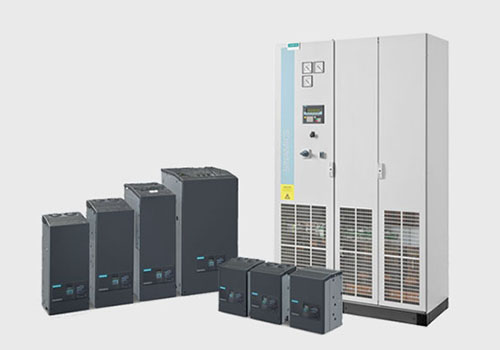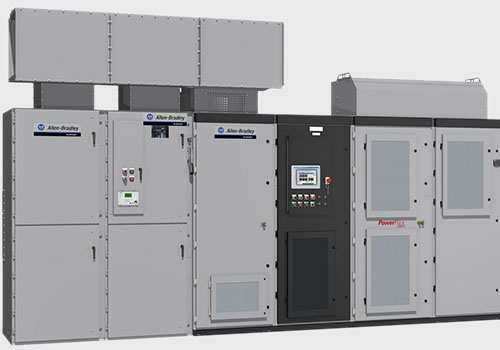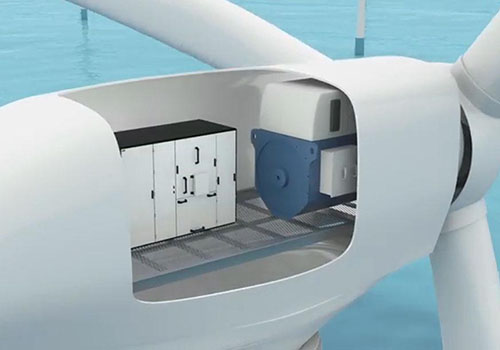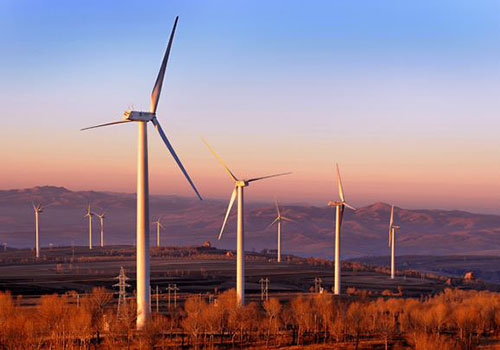 Applied to Communication, UPS, inverter, controller, wind power converter, SVG telecommunication.

◪ In order to ensure the best service to the customer , we have formulated this after-sales service system, the company solemnly to the users of after-sales service work to do the following commitment:
◪ 1.Provide online technical support for customers, and provide consulting services on related issues
◪ 2.From the date of spontaneous delivery, if there is any quality problem or quality objection to our company's customized products, please contact with us in time. After checking and coordinating, we can return and replace the products in time.