Place of Origin:
Shenzhen, China (Mainland)
OEM:
Yes
Process:
Epoxy Bonding
Temper:
T3-T8
Material:
Copper heat pipe+ AL plate
Shape:
Square
Packing:
Standing Export Packing

Brand Name:

LORI

Application:
RGB laser light source
Certificate:
ISO 9001:2008,ISO 14001:2004
Model Number:
LR0020
Tolerance:

0.01 mm
Finish:
Clean+Anodized
Quality control:
100% thermal test
Extra process:
CNC Machining
Size:
Custom size
Applied Field:
New energy automobile , UPS and energy storage system , large server, large pv inverter , SVG/SVC , etc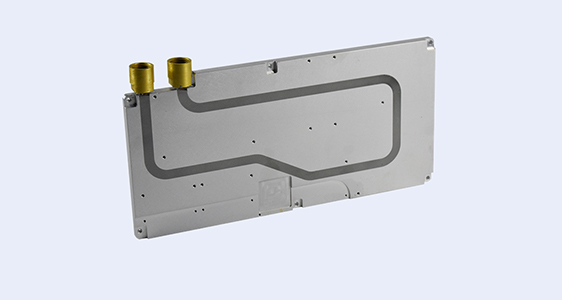 The liquid cooled heatsink made using buried welding technology can effectively avoid the leakage risk of the infusion pipeline, and the liquid flow is large, the conduction heat resistance is low, and the double-sided device can be installed. we are providing you with the thermal design, structural design, pipework assembly design of liquid and water cold plates and one-stop supplementary services.
Welcome customers to custom all kinds of liquid cooling solution for your liquid cooled heatsink. Lori can provide you different process liquid cooled heat sink. We are an expert on liquid cooled heat sink manufacturing our liquid cooled heatsink manufacturing process includes vacuum brazing, brazing, Friction welding, cnc maching, etc.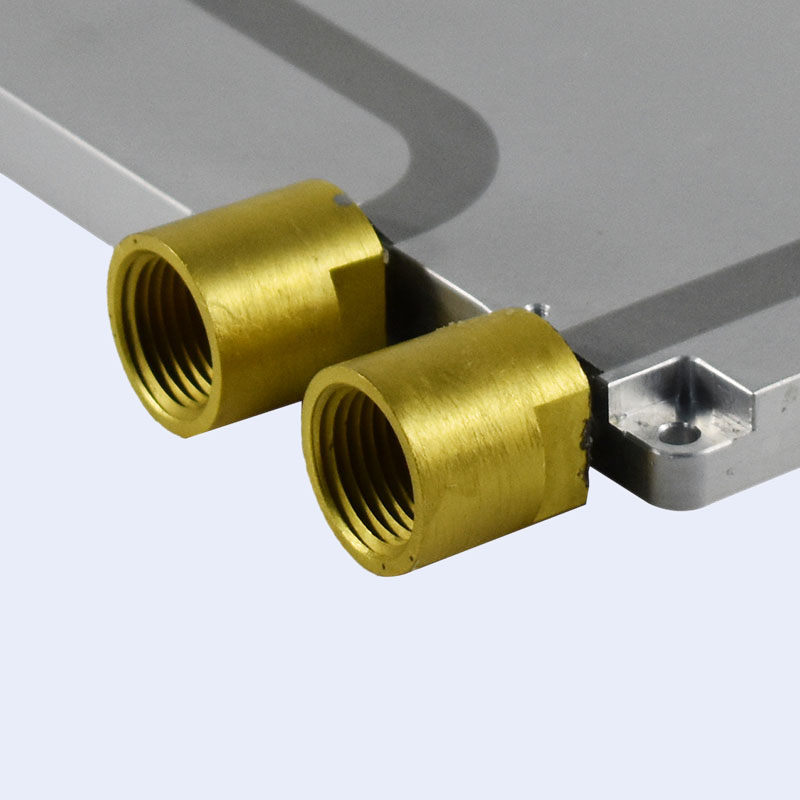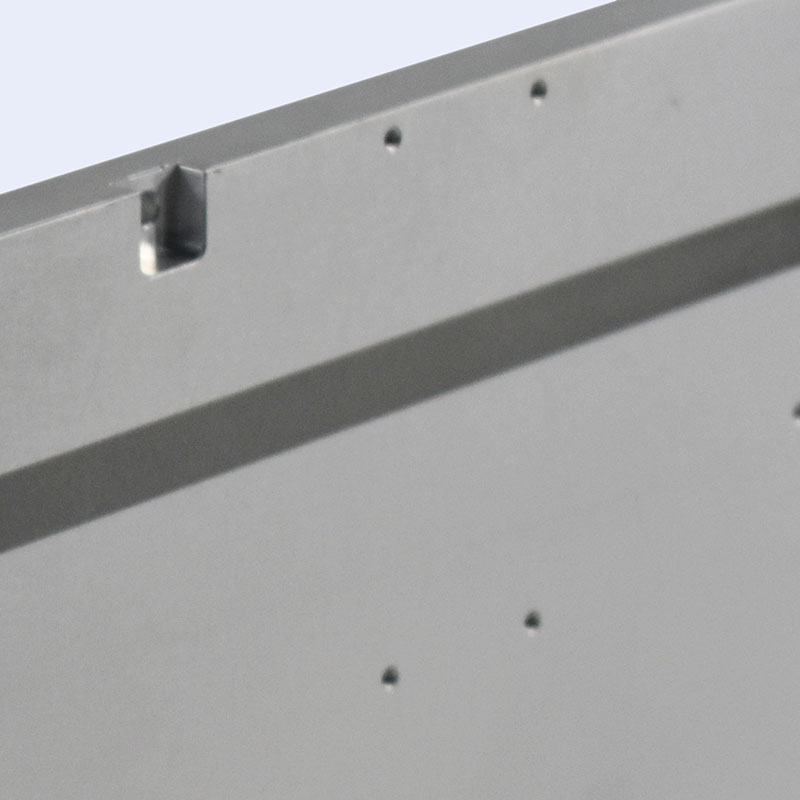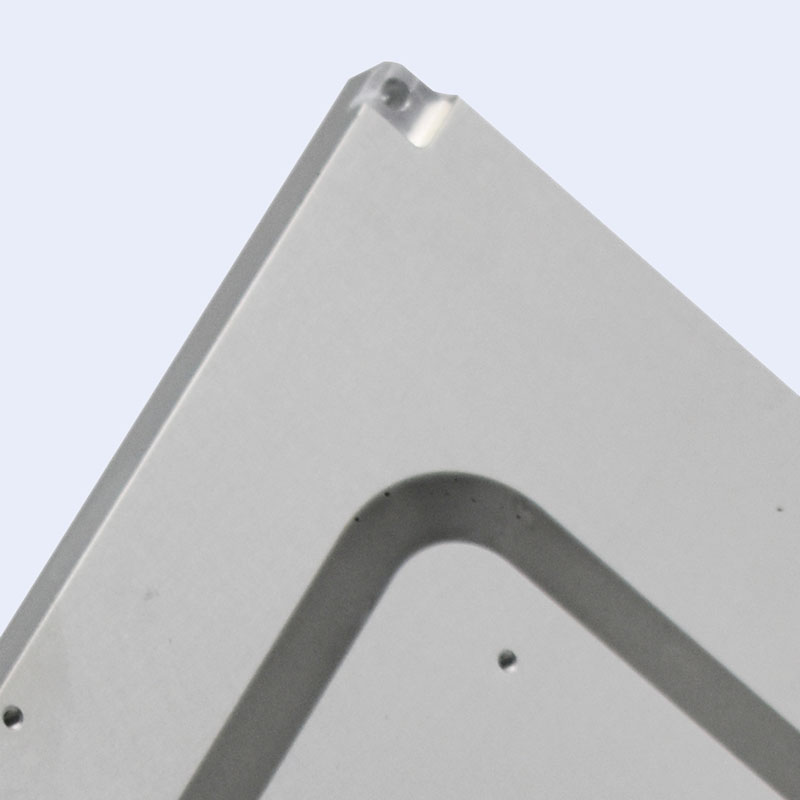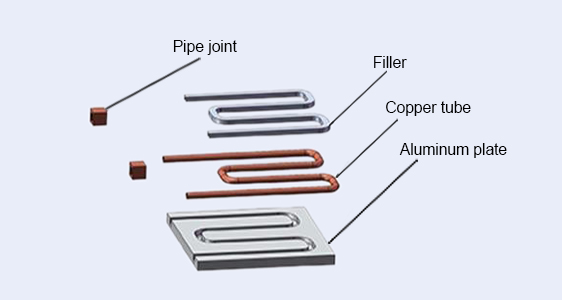 The heat pipe on this liquid cooled heatsink is used full buride pipe techique. let us introduce what is full buride pipe techique for liquid cooled heat sinks, please see the following introduction.
Full-buried-pipe technique: The filler is a type of highly conductive epoxy resin which is imported from the US. When the temperature difference between two sides of a device is not critical, the liquid cooled heatsink can be applied to either just one side or both sides of the device. Since the copper heat pipe thickness is not affected by any secondary machining and the application safety is ensured due to the protection of the filler, this technique is especially suitable for liquid cooled heat sink applications which use refrigerant as the medium of liquid cooling heat sink .
The techniques for the liquid cooled heatsink include the exposed pipe technique, half buried pipe techniques, sandwiched pipe technique.
Meanwhile, Lori as a liquid cooled heatsink manufacturer, we also have passed ISO9001:2015, ISO14001:2015, Rohs certification, have enough ability to provide customer with high quality custom liquid cooled heat sink products and Large-scale production capacity.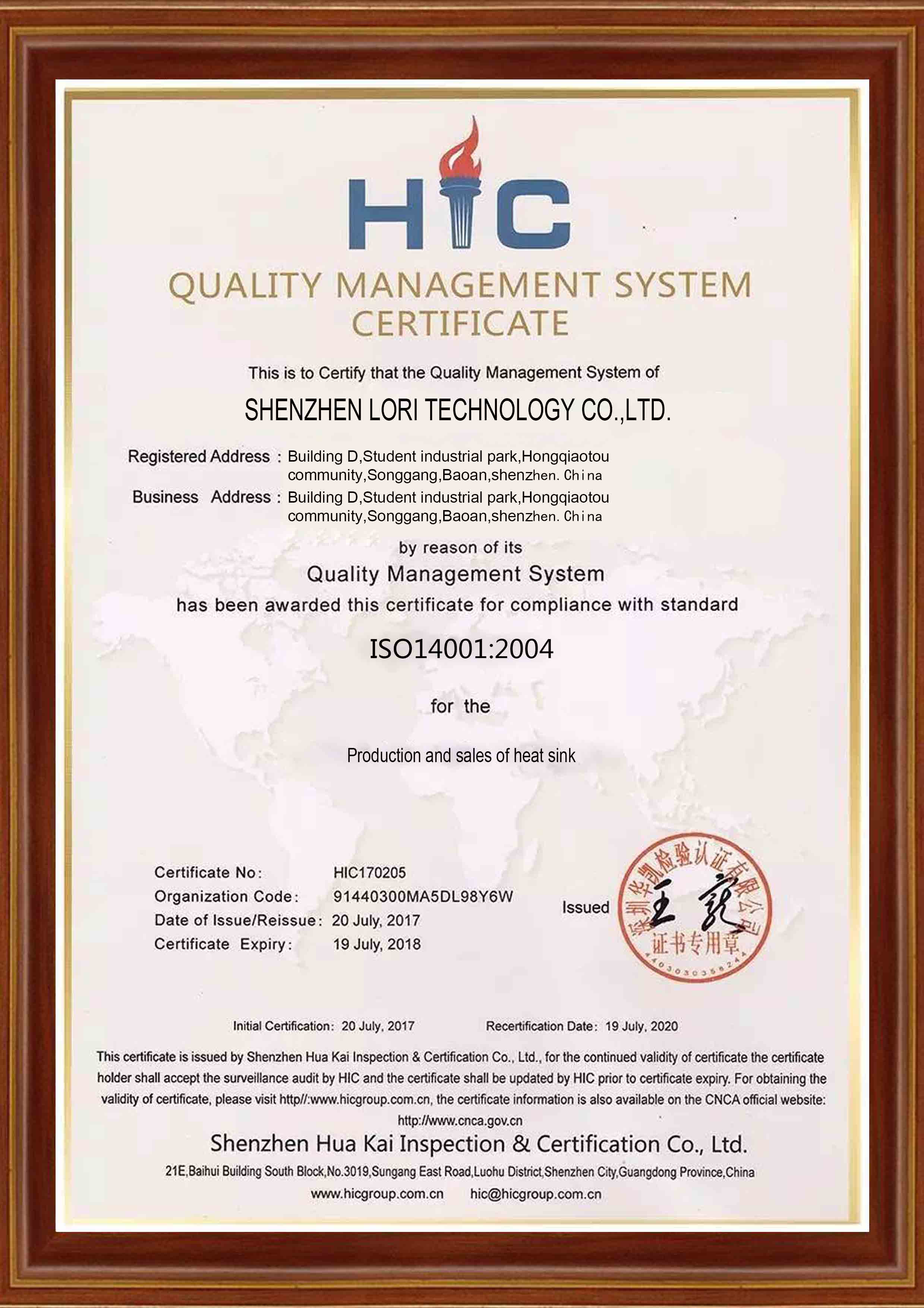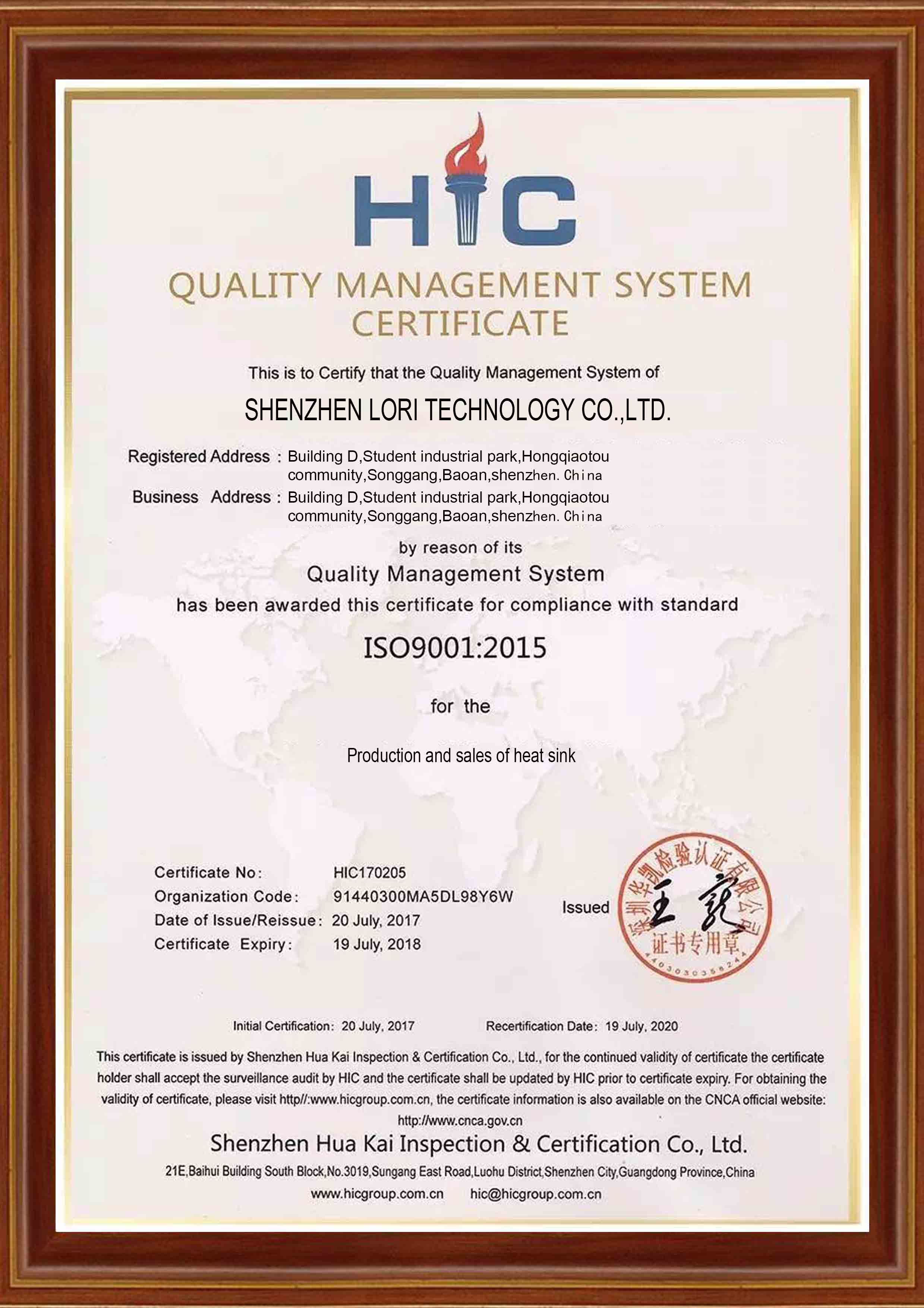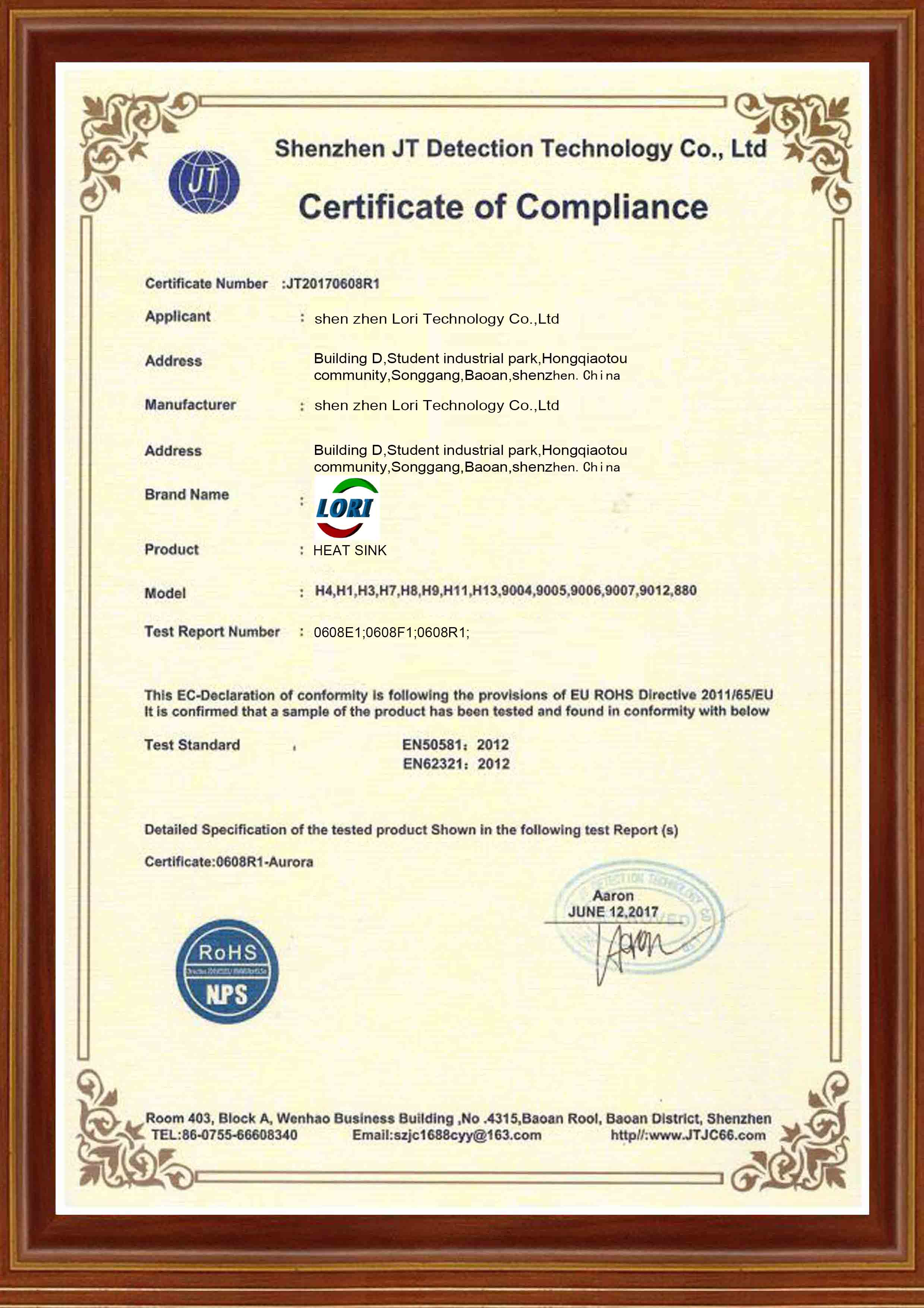 1. Liquid cooling heatsink for high power rectifier (unique integral structure, strong and durable).
2. IGBT, IPM, Square semiconductor liquid cooling heatsink (good temperature uniformity, long life design)
3. Liquid cooled heatsink for high power fiber laser, Electric Automobile, Optical communication, Military transmitter, Etc.
4. Friction stir welding use for liquid cooled heat sink , Frequency converter, laser, power industry, New energy automobile industry, water cooled heatsink for electric housing, Motor controller, Etc.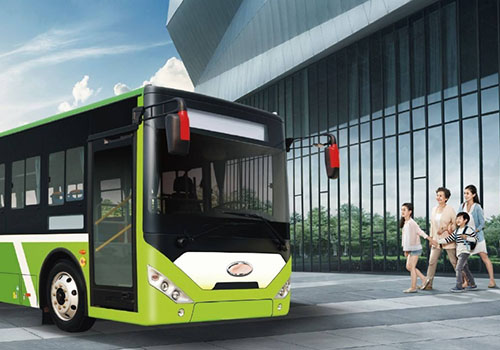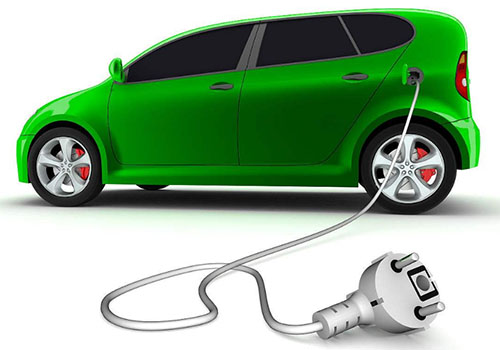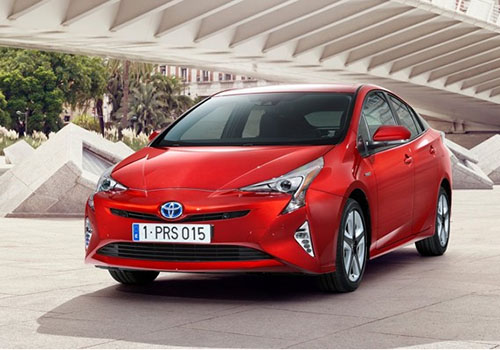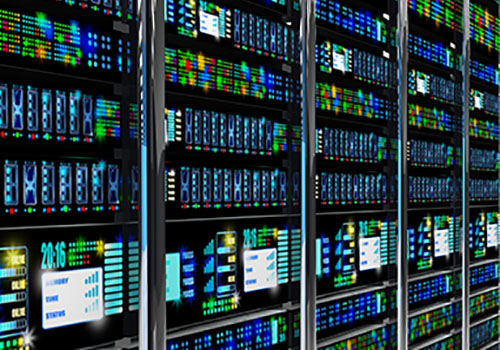 Applied to New energy automobile , UPS and energy storage system , large server, large pv inverter , SVG/SVC , etc.
◪ In order to ensure the best service to the customer , we have formulated this after-sales service system, the company solemnly to the users of after-sales service work to do the following commitment:
◪ 1.Provide online technical support for customers, and provide consulting services on related issues
◪ 2.From the date of spontaneous delivery, if there is any quality problem or quality objection to our company's customized products, please contact with us in time. After checking and coordinating, we can return and replace the products in time.