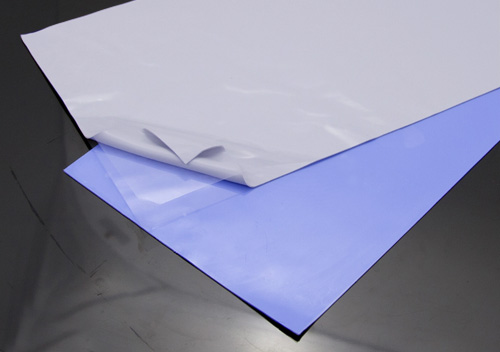 Thermal conductive silicone pad back, some customers in the procurement of thermal conductive silicone pad when they ask: thermal conductive silicone sheet back glue on the thermal conductivity of the product has an impact? In fact, the thermal conductivity of silicone pad itself is with a little sticky, back glue is mainly to facilitate the installation of thermal conductivity of silicone pad fitting operation.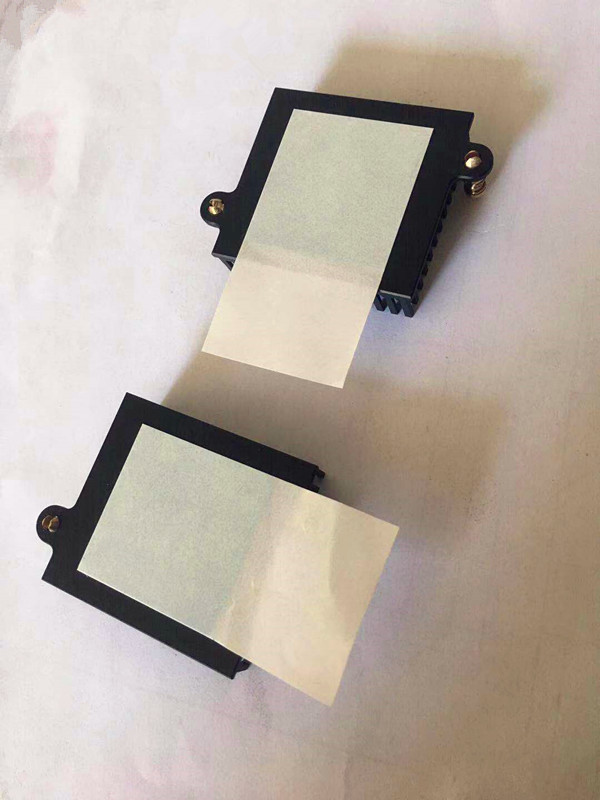 However, the main reason for the thermal conductive silicone pad to be treated with back glue is that the product structure has no fixed device or is not convenient to be fixed.The use of back glue can be used to fix the radiator, heat accessories and radiator (device) such as copper heat sink stick to each other, and can reduce the heat resistance caused by air gap, do not need to design a fixed structure, reduce the cost.
That heat conduction silicone backing adhesive on the heat conduction effect has no impact? That's for sure. The use of adhesive thermal conductivity will be reduced, some double-sided back effect on the thermal conductivity of the effect is more obvious, so this adhesive is based on the customer's actual application needs to do.