Place of Origin:
Shenzhen, China (Mainland)
OEM:
Yes
Process:
Friction stir welded
Temper:
T3-T8
Material:
AL6063
Shape:
Square
Packing:
Paper carton with wooden pallet
Brand Name:

LORI

Application:
Cooling high-power devices
Certificate:
ISO 9001:2008,ISO 14001:2004
Model Number:
LR0116
Tolerance:

0.05 mm
Finish:
Andoized

Fin thickness:
0.25 --2 mm
Extra process:
CNC Machining
Size:
Custom size
Applied Field:
Telecommunication, UPS, inverters, controllers, wind power converters, and SVG
◪ Friction welding is a solid - state welding method, Friction welding compared with traditional welding ,the biggest difference is in the whole welding process, is to keep the increased temperature due to the energy obtained by the metal to be welded below its melting point. That is, the metal is welded under the solid state which is similar to forging under its thermoplastic state.
◪ As compared to conventional welding, friction welding has the advantages of higher-quality welded connections which meet the requirements of seam strength and base material strength, higher welding efficiency, stable quality, better consistency, and the realization of dissimilar metal welds.
◪ Using friction welding for heat sinks can resolve the technical bottleneck of joining two or more materials to form high-aspect-ratio ultra-wide products. Moreover, its tooling cost is lower with a short cycle time and higher stability. Based on the data that has been accumulated by our R&D team in the long run, Lori thermal has developed several standard materials and we keep enhancing the database of our standard materials so as to provide our clients with more joint solutions for selection.
Friction stir welded water cooling plates material is AL6061.The cover plate adopts aluminum profile, and the fin of aluminum profile is used as the fin in the flow passage to form a whole after welding, and the heat dissipation results of both sides. Both heat dissipation efficiency and space saving are very effective.
For IGBT,TEC and other areas with high power and high density, this is a good design choice. Through friction welding, a larger runner with the same thickness can be achieved than the buried copper pipe, and further reduce the thermal resistance. Especially in dealing with complex flow channels and some of the high and low flow channel is more flexible.
As the overall material is basically the same after welding, more surface treatment methods can be selected, such as chromate, conductive oxidation, anode, nickel plating, etc.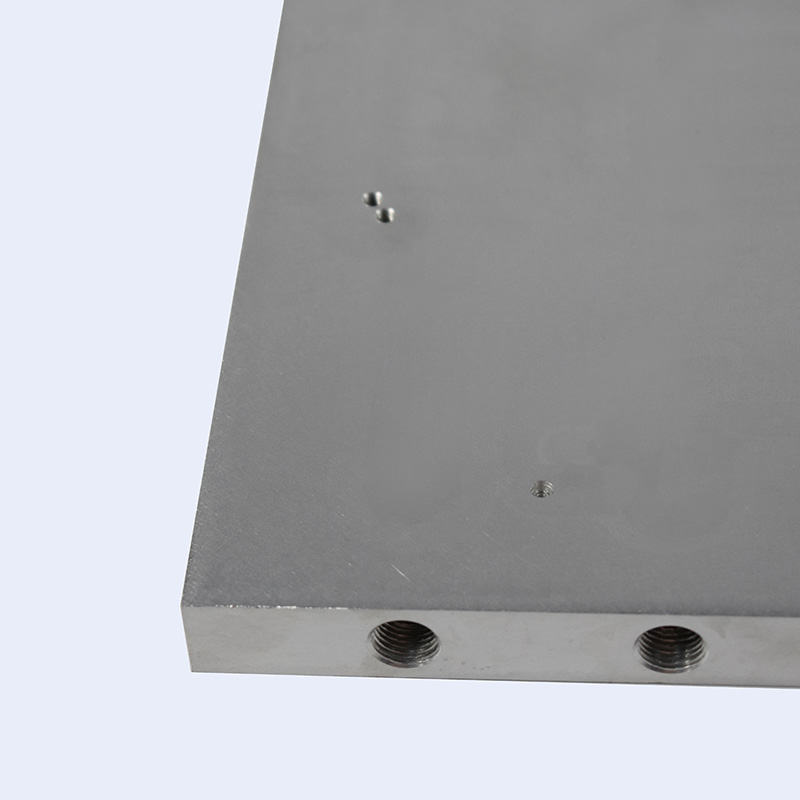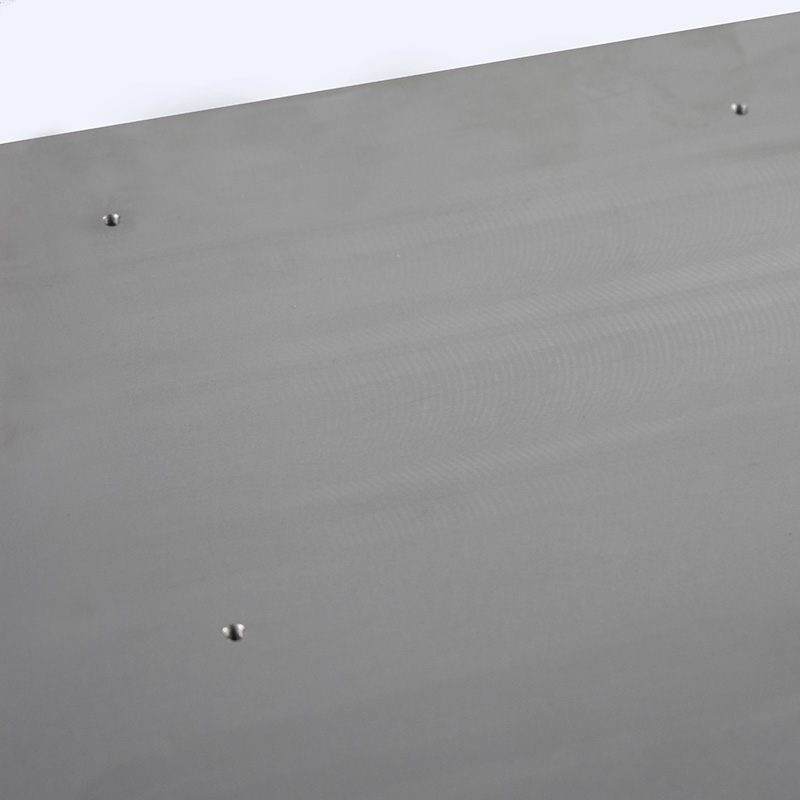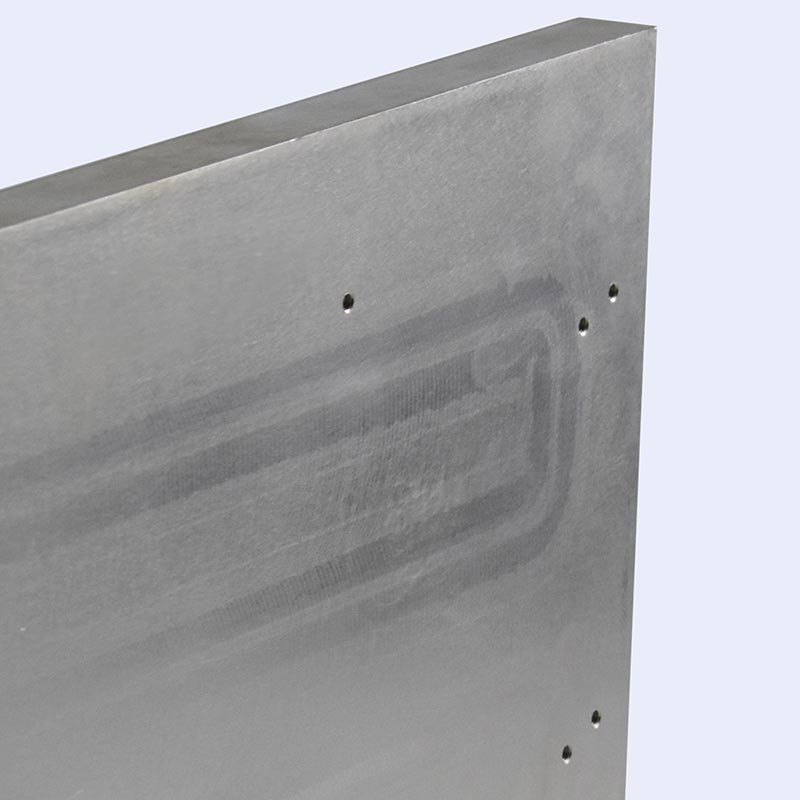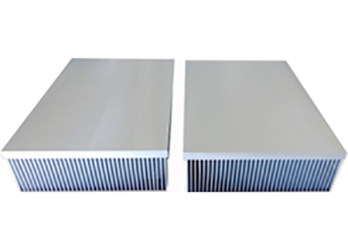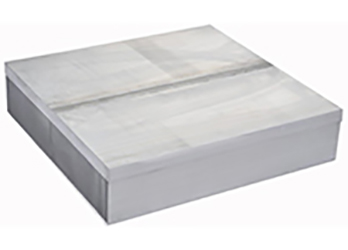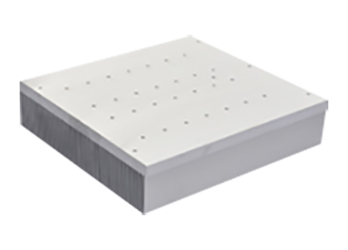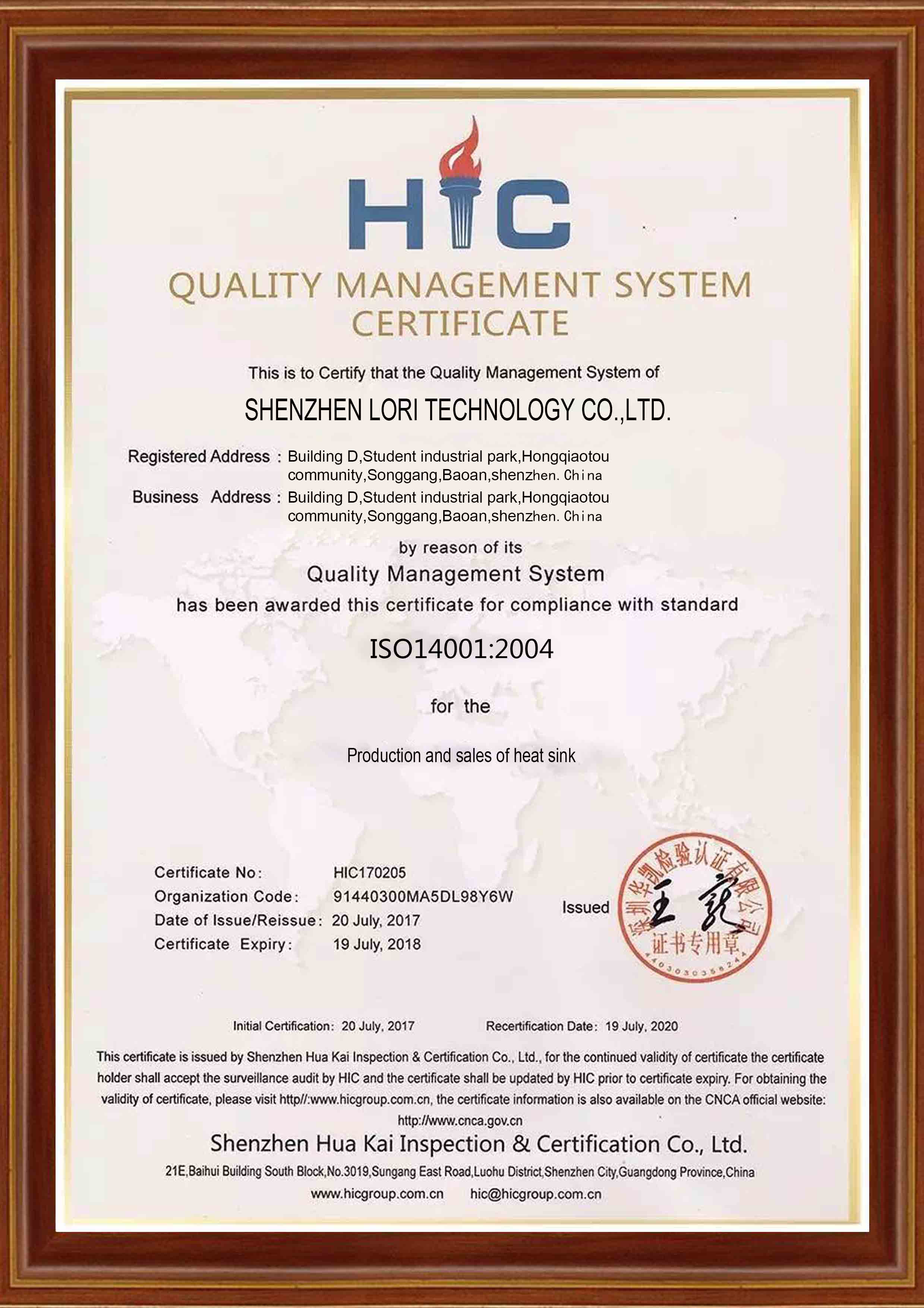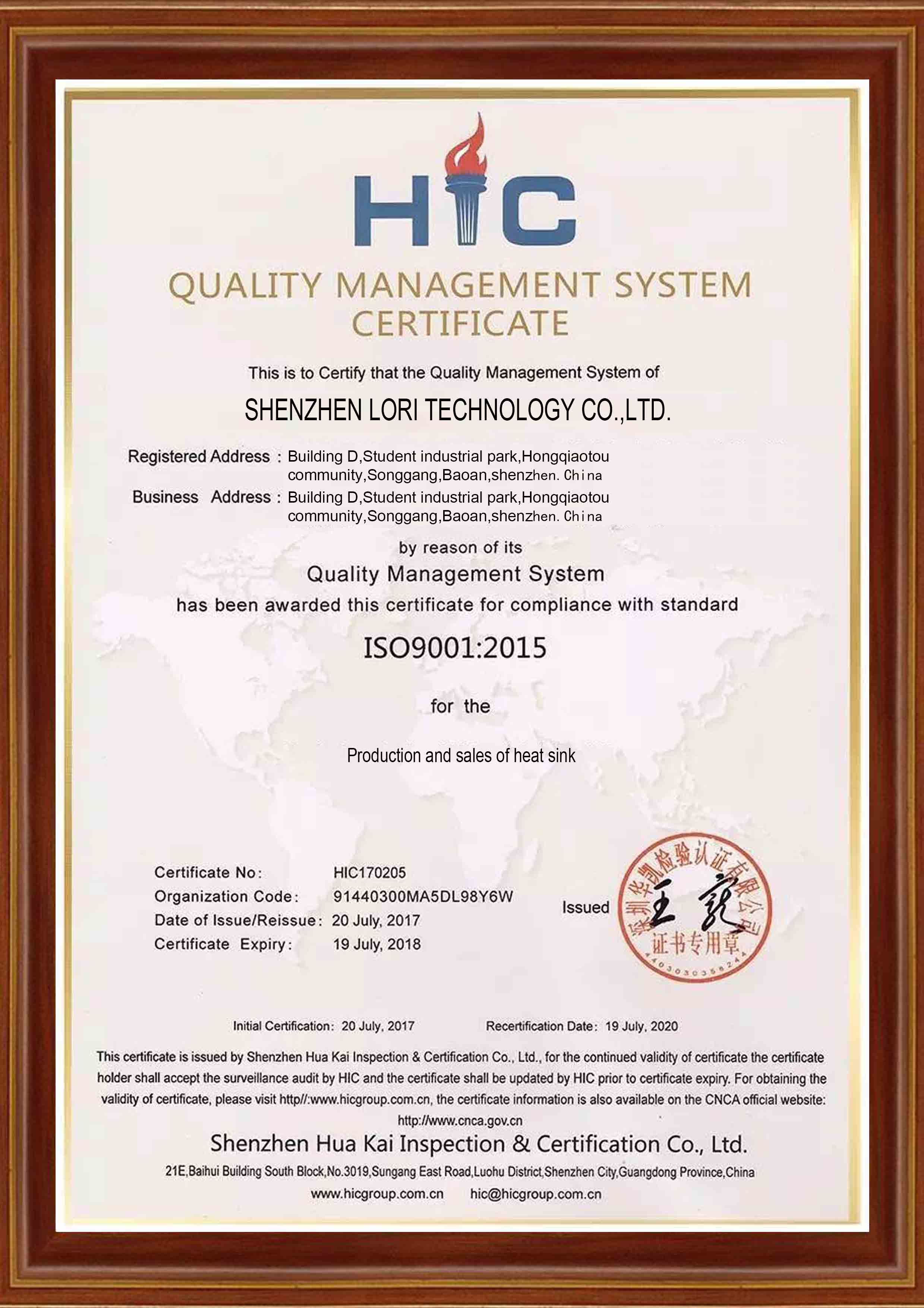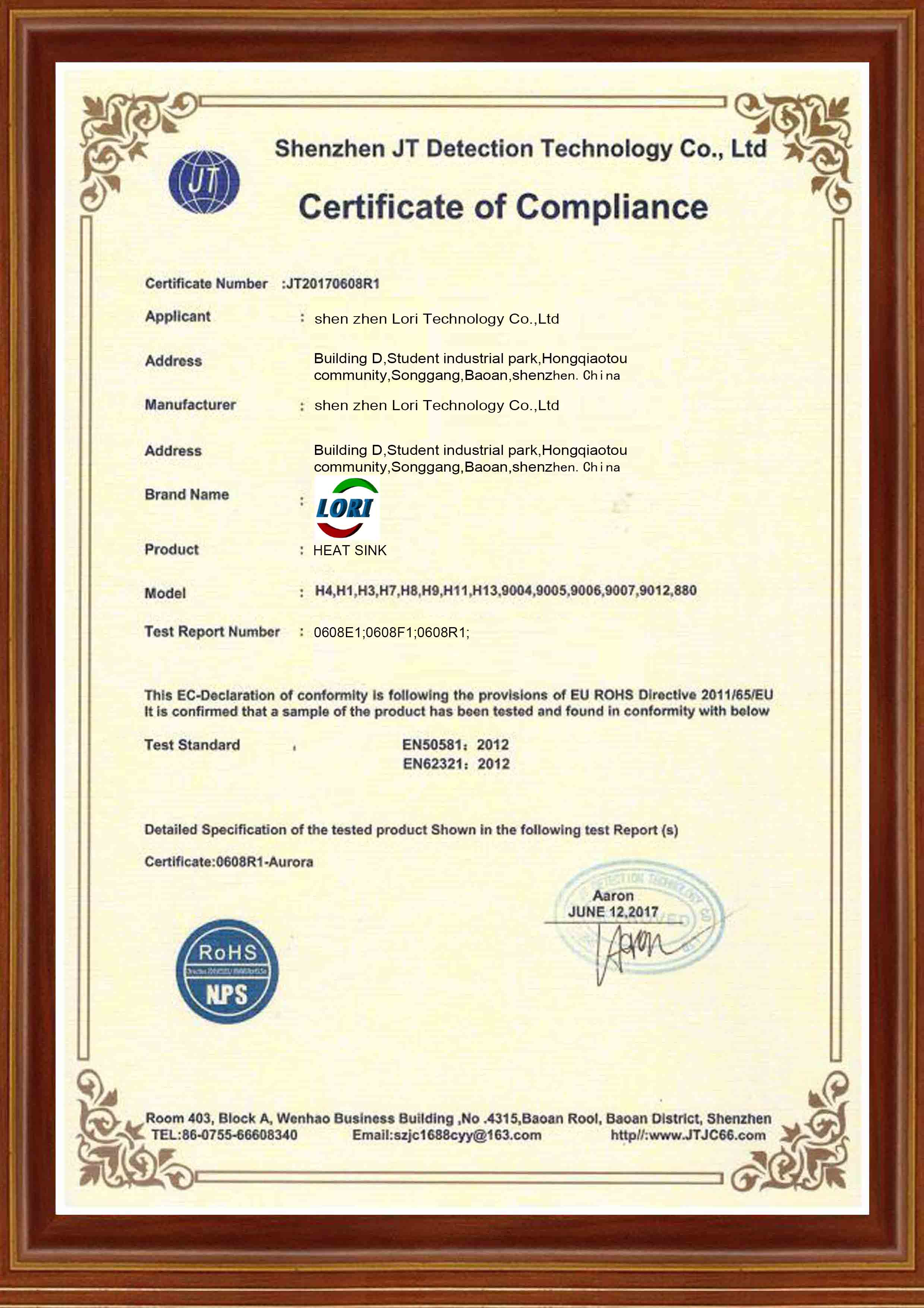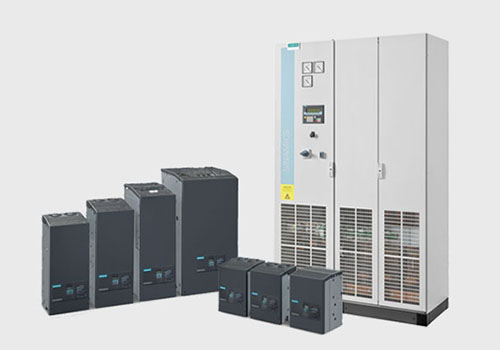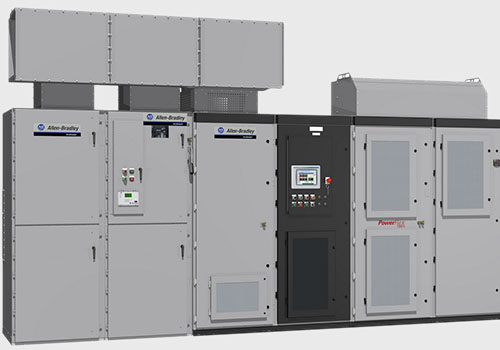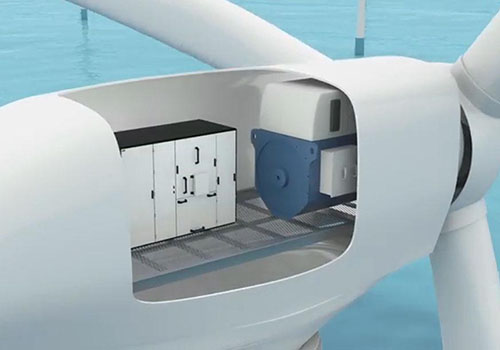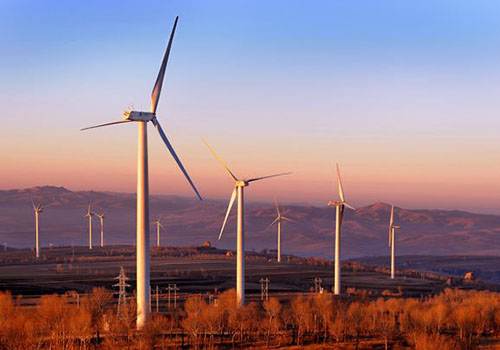 Applied to Communication, UPS, inverter, controller, wind power converter, SVG telecommunication.

◪ In order to ensure the best service to the customer , we have formulated this after-sales service system, the company solemnly to the users of after-sales service work to do the following commitment:
◪ 1.Provide online technical support for customers, and provide consulting services on related issues
◪ 2.From the date of spontaneous delivery, if there is any quality problem or quality objection to our company's customized products, please contact with us in time. After checking and coordinating, we can return and replace the products in time.