Place of Origin:
Shenzhen, China (Mainland)
OEM:
Yes
Process:
Skived Heatsink
Temper:
T3-T8
Material:
AL6063
Shape:
Square
Packing:
Paper carton with wooden pallet
Brand Name:

LORI

Application:
Cooling high-power devices
Certificate:
ISO 9001:2008,ISO 14001:2004
Model Number:
LR0134
Tolerance:

0.05 mm
Finish:
Andoized
Fin thickness:
0.25 --2 mm
Extra process:
CNC Machining
Size:
Custom size
Applied Field:
Telecommunication, UPS, inverters, controllers, wind power converters, and SVG

AL1060 / AL 6063/ CU1100 Process parameter:
Base thickness: 1~30 mm Fin length: <550 mm Fin height: <120 mm
Fin thickness: 0.25~2.0 mm Fin gap: 0.2~6.5 mm Product length: 3000 mm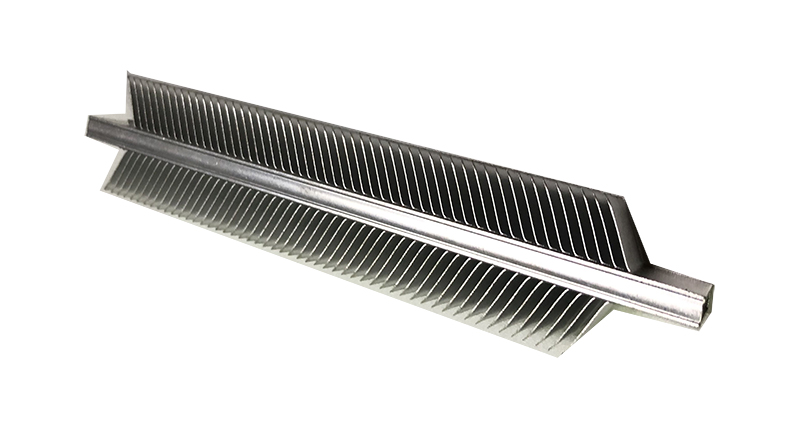 Double sides skived heatsink for PTC fan heater
Advantages of double skived heatsink tube in the application of the heater field.

1. Skived fin can achieve ultra-thin and high-density fin structure to maximize the thermal conductivity
2. Various shapes and structures of internal tubes can be realized, suitable for various PTC heating devices
3. Fin bending structure can increase the heat dissipation area and enhance the wind diversion to reduce wind resistance
4. The integrated structure can completely avoid the heat loss caused by welding or brazing, minimize the cost and enhance the performance of heat conduction.
5. PTC elements and electrode plates are tightly attached to the heat sink, which can achieve the effect of full heat dissipation, and can also realize the fully sealed insulation structure of PTC heater.
Skived fin heat sink with tube for PTC heater is that cutting out fins on the up and down surface of aluminumprofile, and the PTC element with insulation paper and conductive electrode used after parcel into skiving heat sink (also known as the skived heat sink or skived fin heat sink), and pressurize and seal both sides of the tube. so as to make the PTC element and electrodes and skived heat sink joint closely, which can achieve full heat dissipation effect. With the help of the core heater elements of special characteristics of positive temperature coefficient, it is advantageous to the play of heater power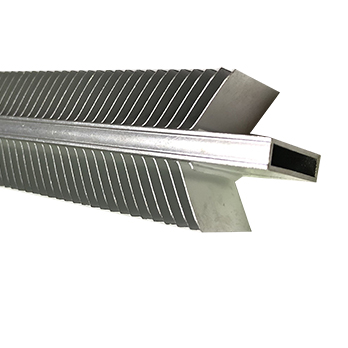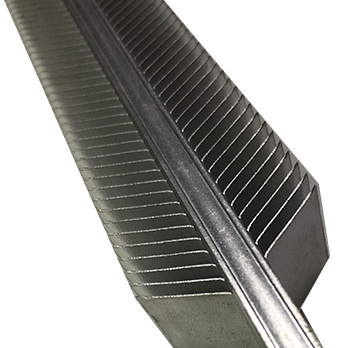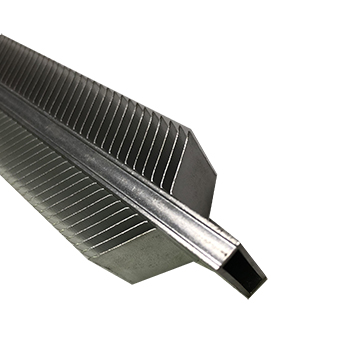 Skived fin heat sinks: When passing through the machine, slabs are skived in a specific angle so as to form and bend the fins. With the repetitive cutting, it forms consistent gaps and structures and can be used for cooling high-power devices under air-cooled conditions. This process can enhance 8~15% of the cooling capacity as compared to the stitched fin process. Skived heatsink can be an alternative to extruded heat sinks when looking for a fin density which can't be achieved by extrusion technology.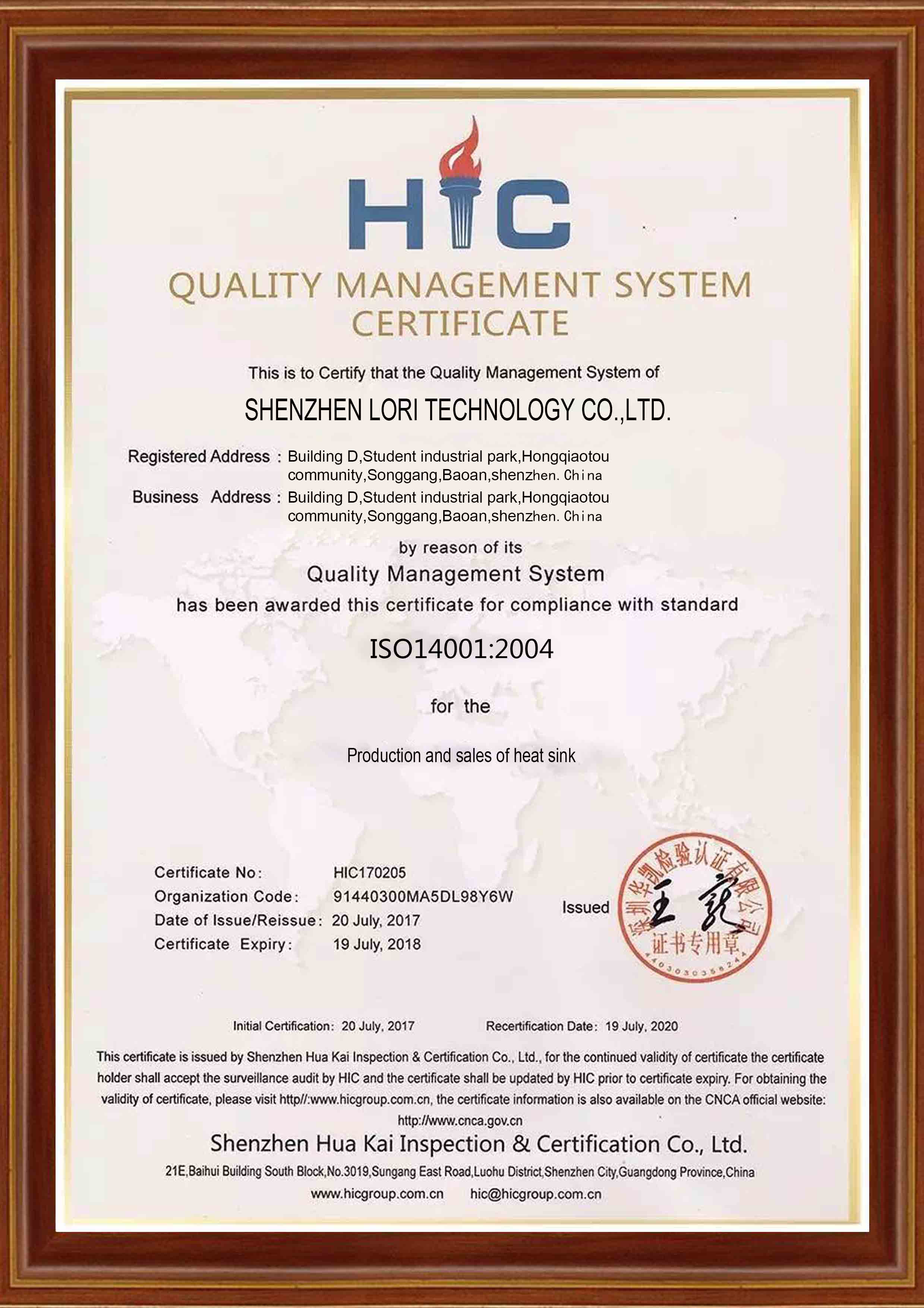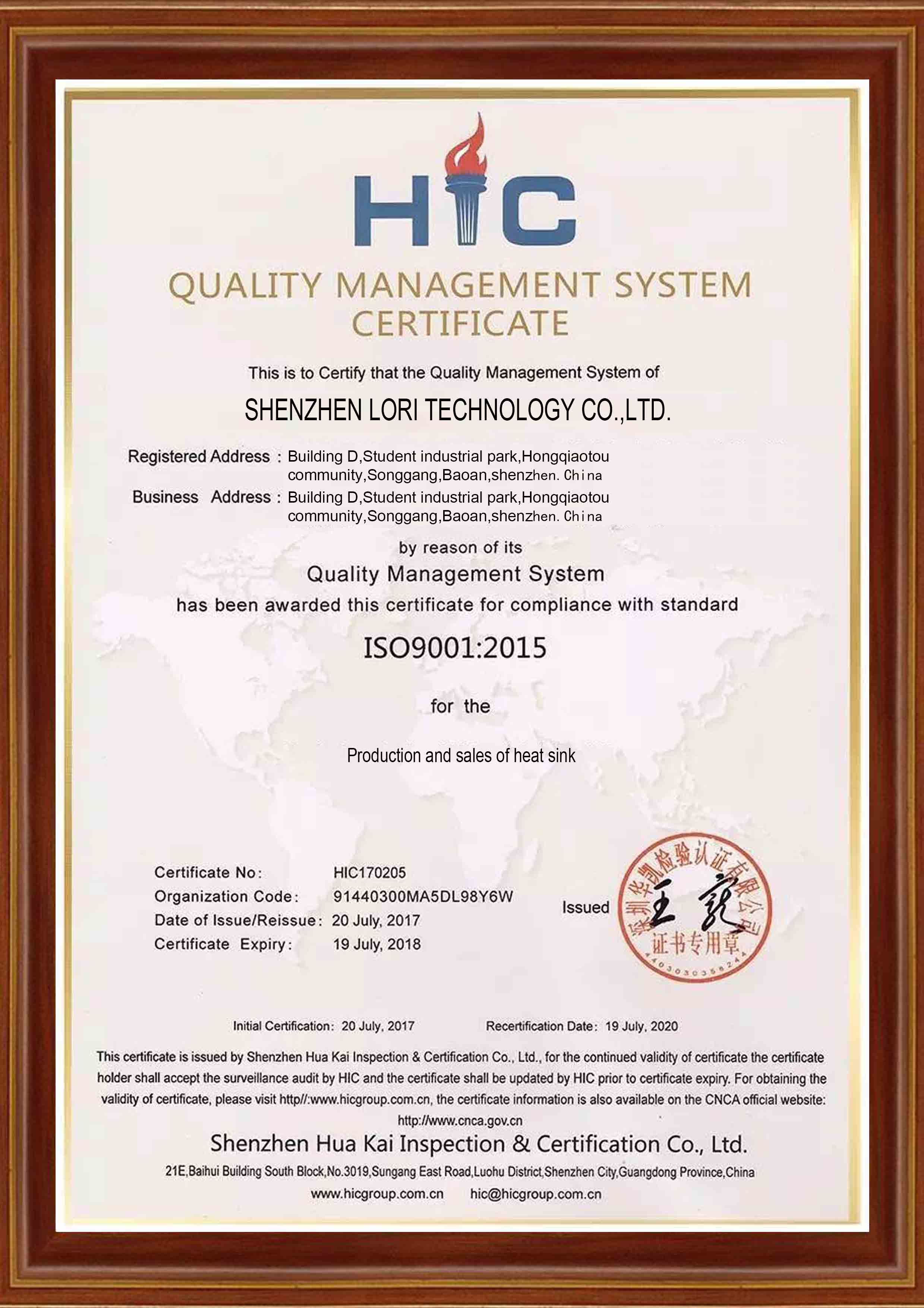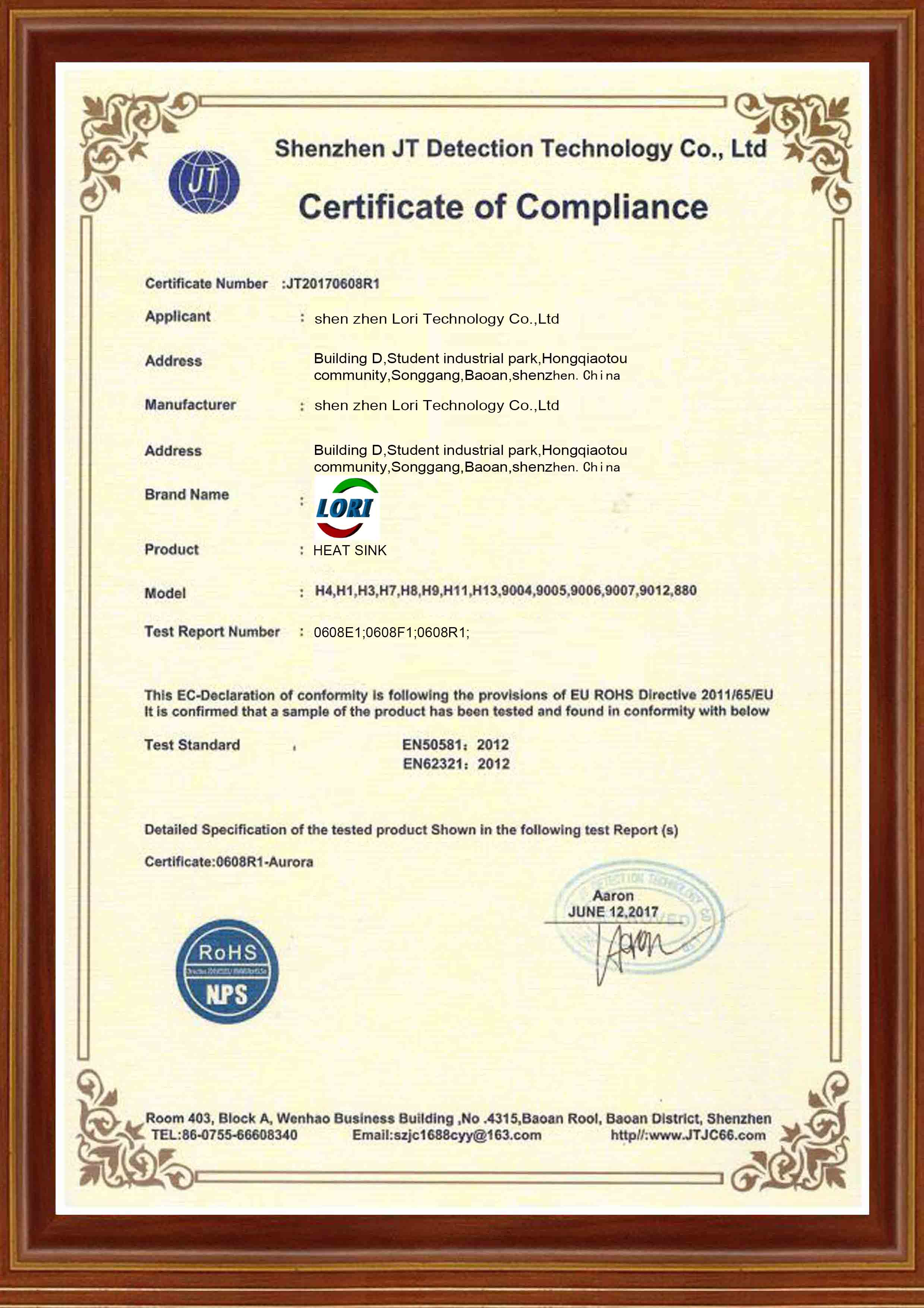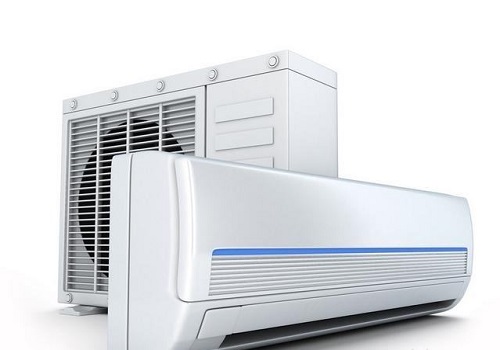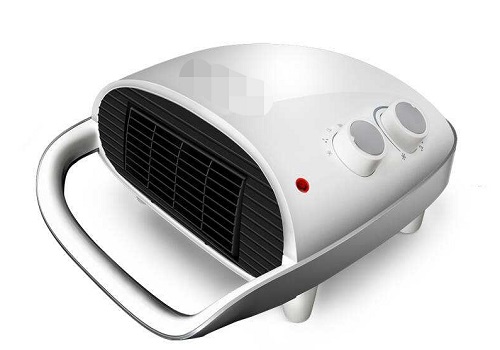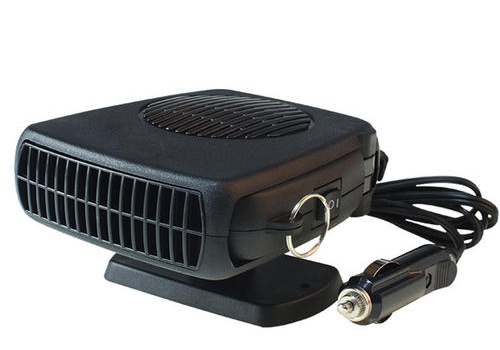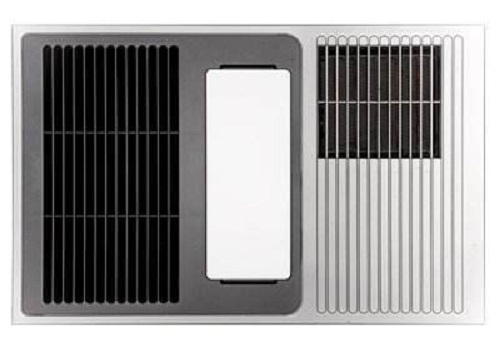 Skived Heatsink Applied to Air-conditioner, Car heater, Fan heater, Yuba, and other heater equipment.

◪ In order to ensure the best service to the customer , we have formulated this after-sales service system, the company solemnly to the users of after-sales service work to do the following commitment:
◪ 1.Provide online technical support for customers, and provide consulting services on related issues
◪ 2.From the date of spontaneous delivery, if there is any quality problem or quality objection to our company's customized products, please contact with us in time. After checking and coordinating, we can return and replace the products in time.